Yugioh 5D Dog Tag #13 Stardust Dragon Necklace

DC Comics "The New 52" trading card set of 62

AMBLYGONITE Crystal, rare mineral 2 1/4 x 1 1/4 x 5/8"

Fate hollow ataraxia: Caren Ortensia 1/8 scale figure

Photo: Inside The Cockpit Of A WWII B-29 Superfortress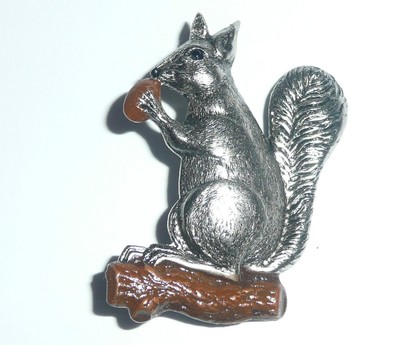 Large Adorable Metal Squirrel Shank Button - 1-1/8 " x 2'' Cute Squirrel Button

Handmade plush Uri Vongola Katekyo HitmanReborn Cat Leopard Gokudera cosplay 10"
Brendon Urie New Set Of 6 LARGE 2 1/4" Buttons Pins PANIC AT THE DISCO #3

Keumaya 50Kaliber Anti-Engel Panzerbrechendes Geschoss Blue hair version Rare
2 NEW 1-3/8" STOPPERS for Vintage & Collectible BANKS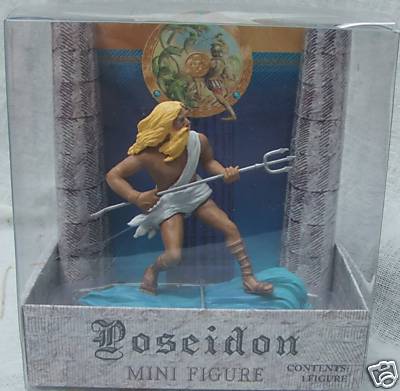 NEW IN PACKAGE "POSEIDON GOD OF THE SEA" 3 INCH TALL SCULPTED MINI FIGURINE!

Serial Experiments lain - 7x10 plastic picture

VINTAGE 1800's GLASS SLIDE IN HAND MADE WOOD FRAME - LEWISTON MAINE CANAL
Lenox Memory Lane Mother Frame Silver Plate Inscibed Mothers Day 8" X 10" NEW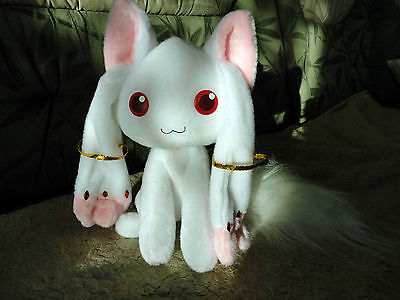 Handmade plush Puella Magi Madoka Magica Magical Girl Kyuubey Kyubey cosplay 10"

Memories of Yesterday - Lot of 11 New and in the Original Box

Kotobukiya Persona 3 Mitsuru Kirijo 1/7 PVC figure

Chris Brown New Set Of Posters & Clippings And 3 FREE Buttons Pins #4

VINTAGE 1983 RETURN OF THE JEDI 8 PACK MAILER. SKU #71440

Full Metal Panic! Manga Volumes 1,3,4,5 - ADV English Editions

VINTAGE PERFUME SET WITH ORIGINAL BOX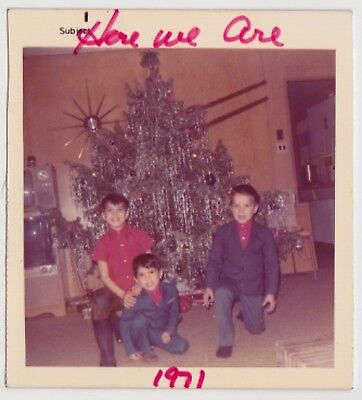 VINTAGE 70s PHOTO Of Little BOYS w/ CHRISTMAS Tree

ALTER Satsuriku no Django Franco Il Nero 1/8 PVC figure

Vintage paper knife with the image of Napoleon

Nisemonogatari Fan-book Premium Version

NEW 2 PIECE SET OF GRANDMA AND GRANDPA MUGS
PRICE
$9.99

or best offer

NEW BRUSSELS White Battenburg Lace 13" x 20" Placemats & Napkins Pkg of 4

Trigun #1 Manga - Hardcover w/Dustcover

M3 Patterned Metal Knife Scale Set - Bits And Pieces

ACF Italy 6 Oz. White With Red Stripe Cappuccino Cup & 5 1/2" Saucer

Max Factory Xenosaga III KOS-MOS ver. 4 figma action figure

NEW IN THE BOX LENOX MARVIN THE MARTIAN FIGURINE WITH THE COA

BATMAN MOVIE REALIZATION BATMAN AND BATPOD BY BANDAI

The Searchers 8x10 Photo M9635

WITH ELEVEN SISTERS, LADY WORE A LOT OF HAND ME DOWNS Original Vintage Postcard

Huge Busou Shinki Lot Konami MMS 18 Figures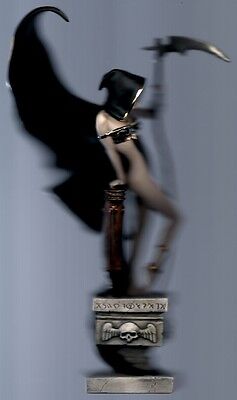 Franklin Mint MISTRESS OF DEATH Porcelain Statue by Brom. New with C.O.A.

Rovash The Land of Fawth A Fairie Habitat ~ Willow Figurine New

Neon Genesis Evangelion Japan Anime Plush Keychain w/ Rei

Dead of Night #1, #2, #3, #4, #5 and #6