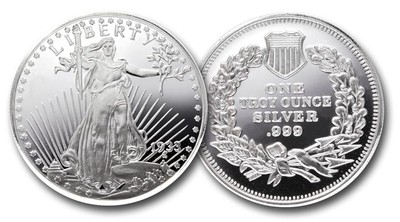 $$ 1 OUNCE fine silver 000SG5

2013 S KENNEDY HALF DOLLAR HALF ROLL10 coins BU PROOF

1939 nickel 1943 steel penny $1blue note sliver ring

TWO (2) 5 gram Fine Silver Bars 999 Serial Numbered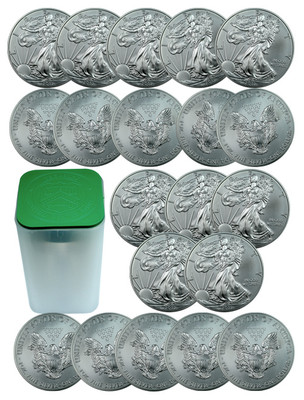 ROLL OF 20 - 2013 1 Oz Silver American Eagle $1 Coins SKU27335

LOT OF 20 SILVER DIMES.$2.00 FACE ALL READABLE DATES.ALL MERCURYS.1 DAY AUCTION.

LOT OF 25 SILVER DIMES.$2.50 FACE ALL READABLE DATES.ALL MERCURYS.1 DAY AUCTION.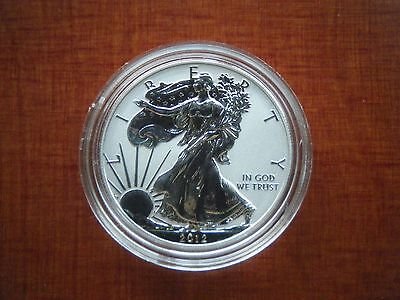 2012 S REVERSE PROOF SILVER EAGLE ONE COIN IN CAP

2013 AMERICAN EAGLE DESIGN AS A 1/10 TROY OUNCE .999 FINE SILVER BULLION ROUND

Junk box 925 sterling ring 925 sterling bracelet all kind of calling pocket watc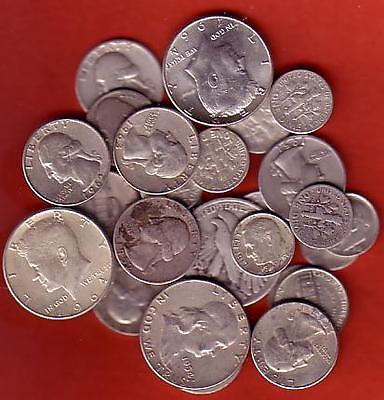 PREPPERS LOT SPECIAL-TWO (2) OZ US JUNK Silver Bullion Coins Pre 1965-FREE S&H
2012 AMERICAN SILVER EAGLE UNCIRCULATED SILVER DOLLAR 1 OZ
SILVER 1 GRAM BULLION .999 FINE RAT BAR

One 1 Gram Round Silver Coin .999 Fine Morgan Round. Great Investment! V1.70
2013 United States Proof Set - 14 Coins - "S" Mint - New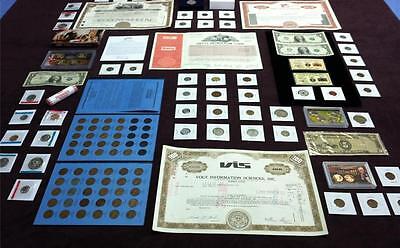 Nice US Estate Collection Lot Old Coins S Wheat Cent Silver Mint D Free Shipping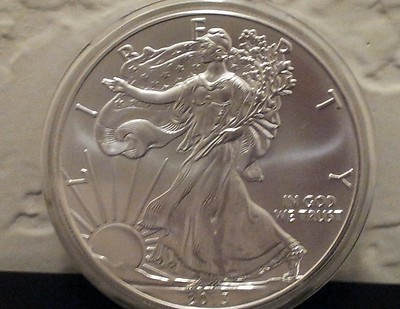 2013 - 1 oz American Silver Eagle Coin - One Troy oz .999 Bullion W/ Direct Fit
2013 1/10 oz Gold American Eagle Coin

1/2 OZ+ of US 90% SILVER COINS Half Dollars, Quarters Or Dimes

1 OZ+ 90% US SILVER COINS-$1.20 FACE VALUE-FROM MIX OF HALVES, QUARTERS, DIMES

U.S.S. CONSTITUTION SAILING SHIP 1973 .999 SILVER COMMEMORATIVE ROUND

2013 S SACAGAWEA DOLLAR ROLL 20 coins BU PROOF in stock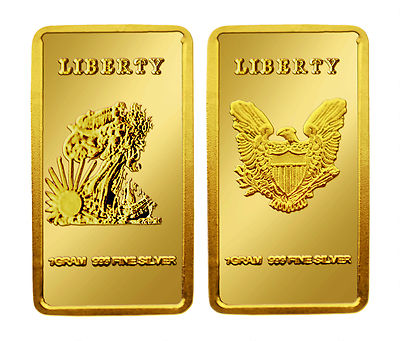 24k GOLD OVER 1 GRAM .999 FINE SILVER AMERICAN EAGLE LADY USA LIBERTY ART BAR

1961 " P " Washington Quarter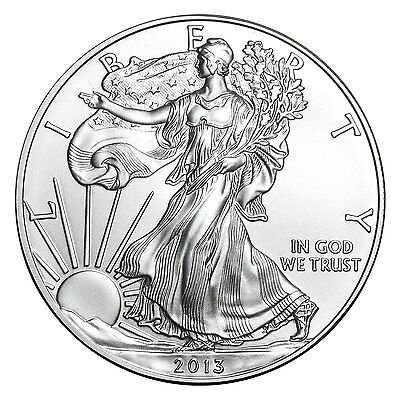 2013 1 oz Silver American Eagle Coin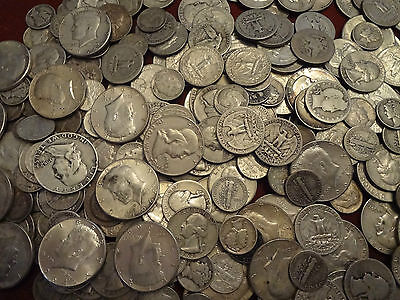 90% Junk Silver US Coins lot of 1/2 oz. Pre 1965 Coins standard wt not troy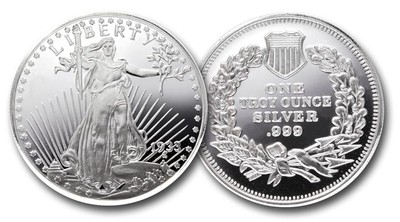 .999 1 OZ. fine silver 000SG6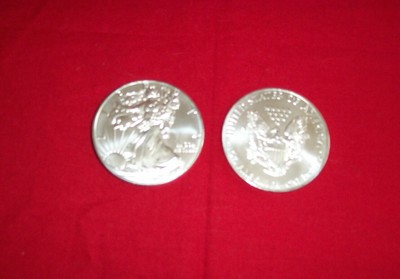 2011 AMERICAN SILVER EAGLE DOLLAR COIN in "B/U CONDITION"

Sterling or better A+ silver melted GUARANTEED!!!

MIXED LOT OF 21 Different U.S. SILVER 90% COINS, $5.25 FV, NO RESERVE. BID NOW

ONE GRAM .999 FINE SOLID SILVER AMERICAN FLAG BULLION BAR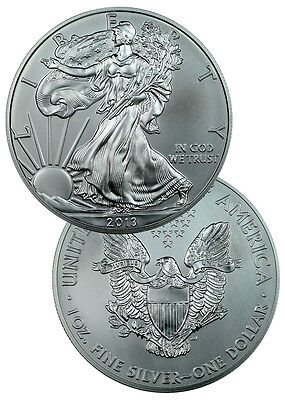 2013 1 Oz Silver American Eagle $1 Coin SKU27334

US silver coins walking liberty half, mercury dime, V nickel,washington quarter

10 GRAM 999 Fine Pure UNCUT SOLID SILVER BULLION BAR CHARM UNICORN EAGLE BEAST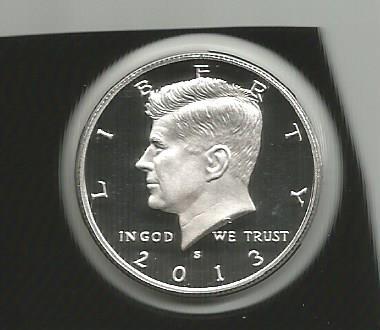 2013 S SILVER PROOF KENNEDY HALF DOLLAR BU in stock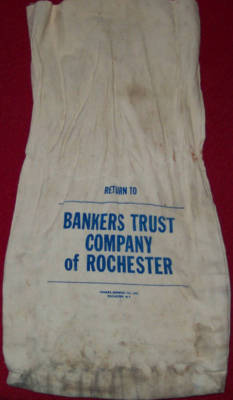 HOARD OF COINS FOUND LOT GOLD ANCIENT ARTIFACTS SILVER

15 grams of hand poured round silver 9995 stacker ingots by S4S pmc + bonus!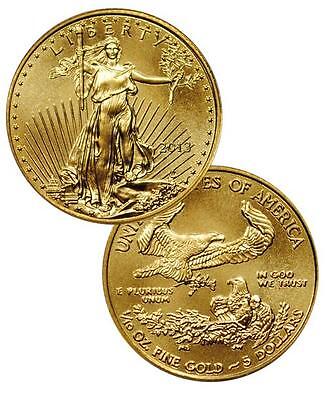 2013 $5 1/10 Oz Gold American Eagle SKU27329

14.6 gram hand poured 9995 S4S pmc silver tombstone bar & bonus!

1/4 oz hand poured 9995 S4S pmc silver bar & bonus!