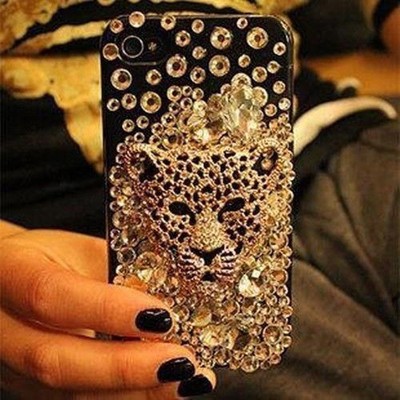 3D Bling handmade golden Leopard hard Case cover skin for iPhone 5C @1

3D Handmade Luxury Fox Head Diamonds Clear Case Cover For iPhone 6 plus D4

Heavy Duty Defender Black White Hard case +Protector For samsung galaxy note 4
HIGH BID
$6.98

BIN: $11.48

LG G Vista D631 8GB - AT&T - Black Smartphone - Nice!!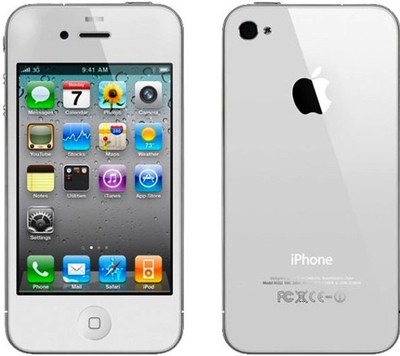 Apple iPhone 4S 16GB - AT&T - White Smartphone -"UNLOCKED".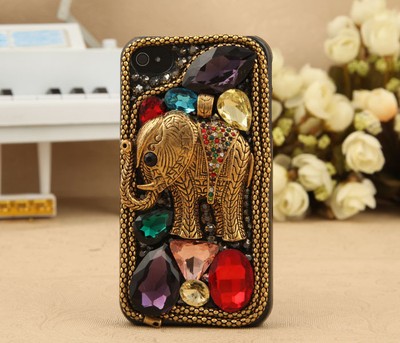 New Elephant Mix crystal Finished hard Case cover skin for apple iPhone 6 plus G

Apple iPhone 4s - 16GB - White (AT&T) Smartphone

Apple iPhone 5 - 16GB - Black & Slate (AT&T) Smartphone

NEW OTTER BOX IPHONE 4/4S COMMUTER CASE PURPLE AND WHITE WITH SCREEN PROTECTOR

Apple iPhone 4s - 8GB - Black (AT&T) Smartphone #49548

NEW Gold Chain Rhinestone hard Cases Covers Skin for Apple iPhone6 4.7" HC00

Wireless Bluetooth Sport Stereo Headset Earphone For Apple iPhone 6 Plus HTC M8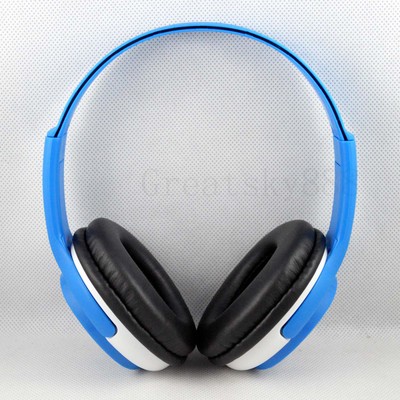 Black Stereo A2DP Bluetooth Headset For Apple iPhone 4 6 Nokia Lumia 630 730 HTC
Confederate 3D Apple iPhone iPod Samsung Galaxy Case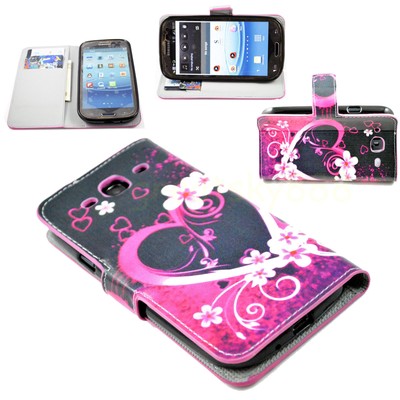 Premium Stand Leather Wallet TPU Case Cover For Samsung Galaxy S3 S III i9300

Good Condition!!! Alcatel One Touch Fierce - 4GB - Silver (T-Mobile) Unlocked!!

Handmade 3D Luxury Alloy Sky Blue Peacock Case Cover For iPhone 6 plus D4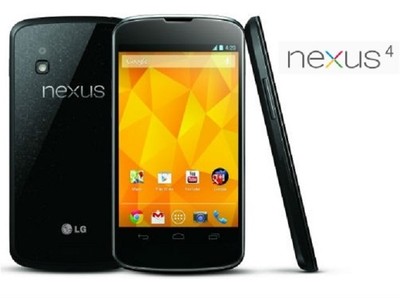 LG Nexus 4 E960 - 16GB - NEW CONDITION Black (T-Mobile) Smartphone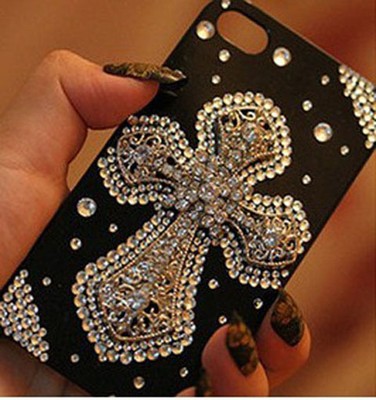 3D Handmade Cross Crystal Bling Finished Case cover skin for Iphone 4 4S NEW B2

Apple iPhone 5 - 16GB - White & Silver (Verizon) Smartphone

Samsung SGH-I337 - 16GB - UNLOCKED (AT&T) Smartphone

LG G3 D850 - 32GB - Silk White (AT&T) Smartphone

Apple iPhone 5 - 32GB - White & Silver (Unlocked) Smartphone

Apple iPhone 4 - 8GB - Black (Unlocked) Smartphone

Samsung Galaxy S5 G900A Gold - AT&T - 16GB

Apple iPhone 4s - 16GB - White (AT&T) Smartphone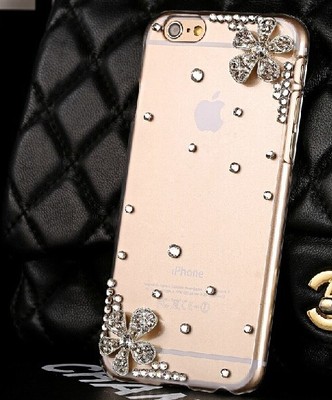 High quality transparent rhinestone phone Case cover for iPhone6 4.7" B60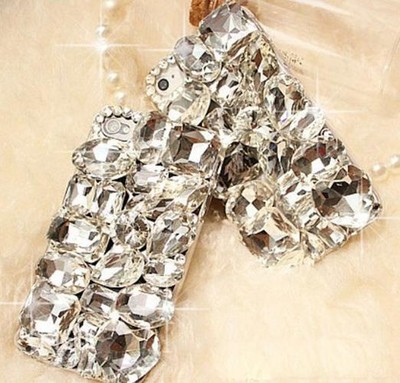 New Brilliant crystal Finished hard Case cover skin for apple iPhone 6 plus G179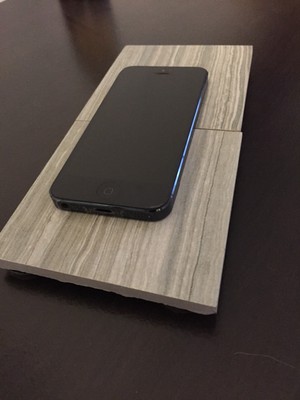 Apple iPhone 5 - 16GB - Black & Slate (AT&T) Smartphone + Oakley Case clean Imei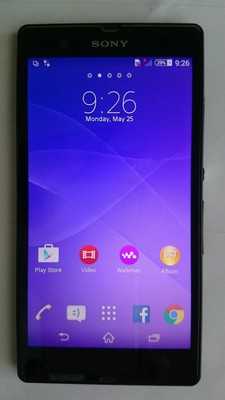 Sony XPERIA Z C6603 - 16GB - Black (Unlocked) Smartphone
Blu Dash 5.5 D470a Unlocked Android Dual Sim GSM Phone

BOX ONLY for Apple iPhone 5S 16gb (NO PHONE)
PRICE
$0.99

or best offer

Apple iPhone 3GS - 8GB - Black (GSM Factory Unlocked) Smartphone

Maxwest Gravity 6 - 4GB - Black (Unlocked) Android Kitkat Smartphone New

Alex Morgan Soccer Women Cover Case For iPhone 4 4s 5 5s 5c 6 6Plus
HIGH BID
$8.99

BIN: $12.99

Samsung Galaxy S4 SGH-M919 - Mint Condition Black T-Mobile Smartphone

Apple iPhone 3GS - 8GB - Black (Factory Unlocked) Smartphone

Apple iPhone 5 - 16GB - Black & Slate (Unlocked) Smartphone

Hybrid Rugged Stand Case Cover Belt Clip Holster for Samsung Galaxy Note 4 BK

Apple iPhone 3GS - 32GB - Black Smartphone AT&T