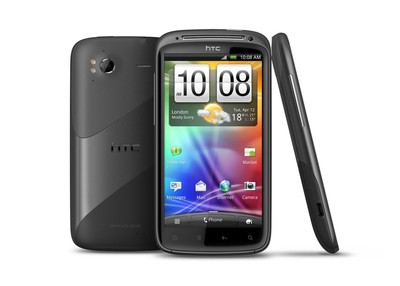 New Sensation 4G Black Android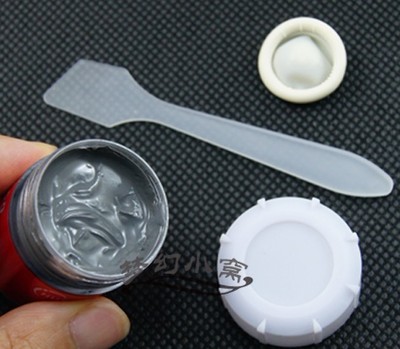 Brand New Thermal Paste Grease Compound Silicone (30g) for CPU and GPU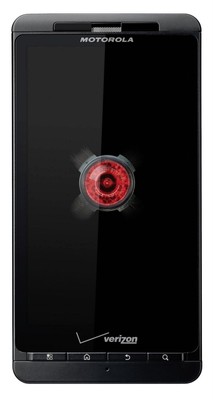 NEW Droid X2 MB870 ESN black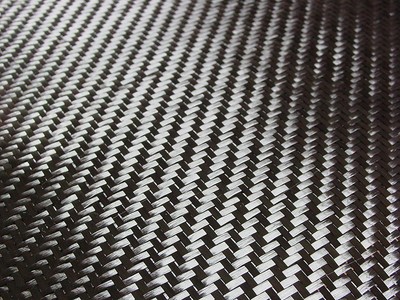 Carbon Fiber Cloth Fabric 2x2 Twill or Plain Weave 50"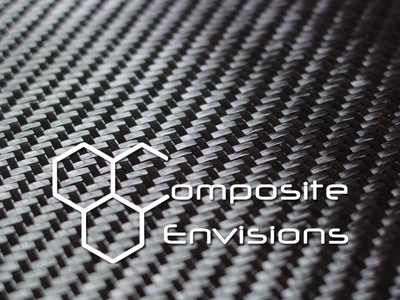 Carbon Fiber Cloth Fabric 2x2 Twill 50" 3k 5.7oz/193.26gsm Commercial Grade

Home wiring, GFCI , impedances and circuit tester (The Inspector) made by Tasco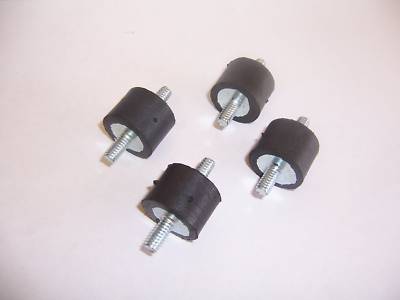 4 Rubber Vibration Isolator Mounts 1/4-20 (1" x 3/4")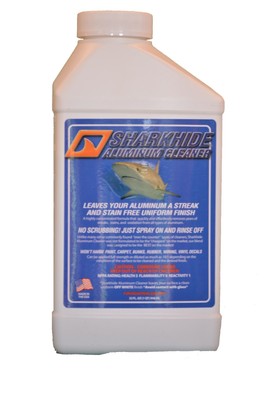 SHARKHIDE Aluminum Cleaner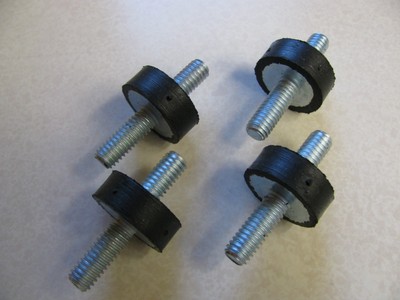 SET OF 4 - BRAND NEW 5/16-18 VIBRATION ISOLATORS / MOUNTS- 1" X 3/8"

SHARKHIDE Metal Protectant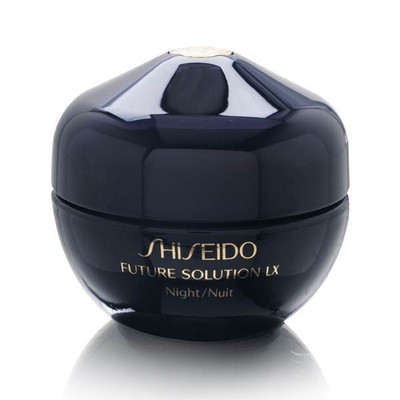 NEW SEALED SHISEIDO FUTURE SOLUTION LX TOTAL REGENERATING CREAM, 50ML & FREE PP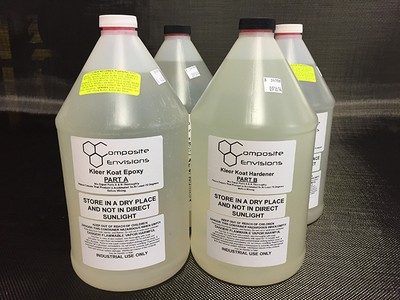 Kleer Koat Bar Top Epoxy- 4 Gallon

NEW Lumia 635 - 8GB Windows 8.1 Smartphone - (White)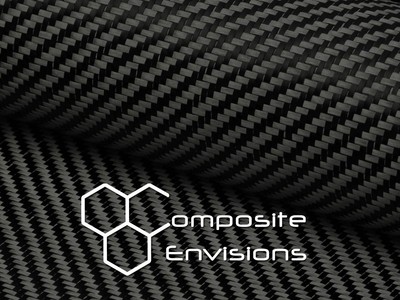 Carbon Fiber Fabric 2x2 Twill 50" 3k 5.7oz/193.26 2ND QUALITY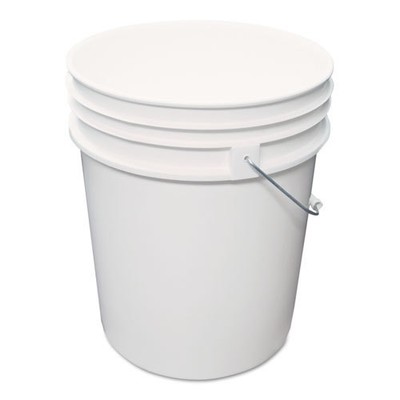 5 gallon unwaxed GP polyester resin
PRICE
$169.99

or best offer

New 5x Intermec 203-877-001 SR61T Hand Free Stand | Compatible With SR61T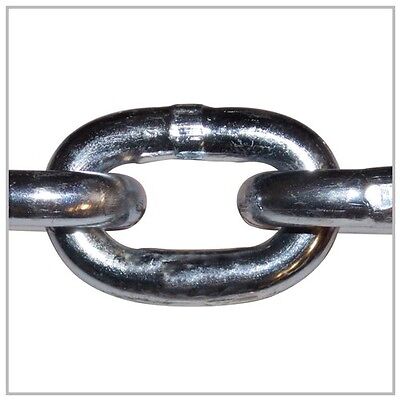 3/16" x 250FT Zinc Plated GRADE 30 PROOF COIL CHAIN Bulk Pail

NEW Optimus F6 for - NEW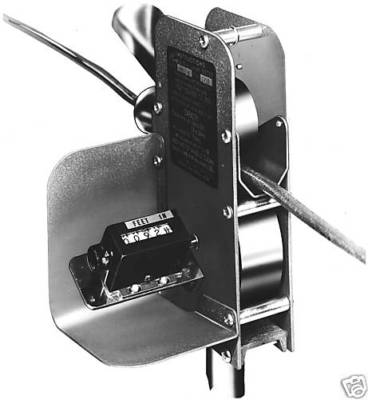 Hykon Olympic 1410 Cable Wire Tubing Meter Counter Measurer Factory New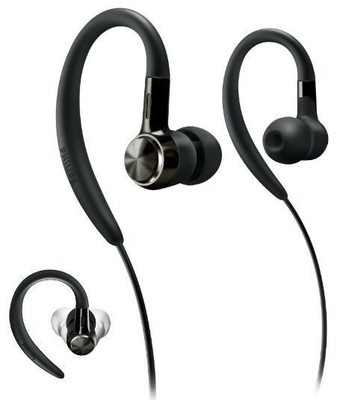 NEW SHS8100/28 Earhook In-Ear Flexible Black

Big Fan
HIGH BID
$610

BIN: $3,850

3DR Radio Telemetry Kit 915Mhz Module Open source f APM2.5 2.6 US stock

NEW HM7000 Universal Bluetooth Headset BHM7000NBAC Black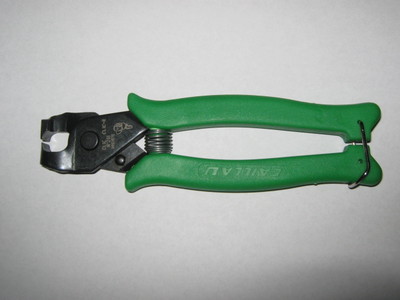 aeroquip e-z clip pliers EATON FT1357

SISLEY FLUID FOUNDATION OIL FREE LONG LASTING 30ML CHOOSE YOUR COLOR + FREE PP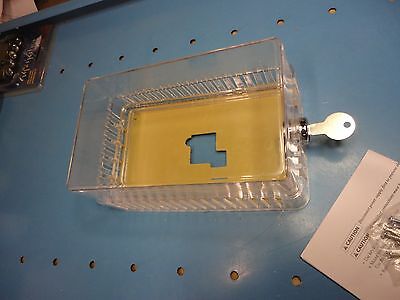 New, Free Ship. Universal Locking Thermostat Guard Cover, Clear Plastic, 13G329

Carbon fiber UNI fabric 12K. Roll is 24" wide. Price is per running yard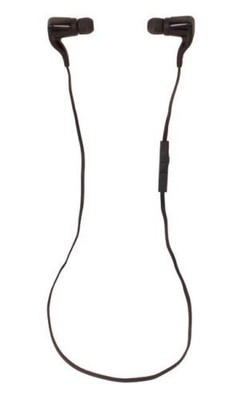 NEW BackBeat Go Wireless Stereo Black Ear Bud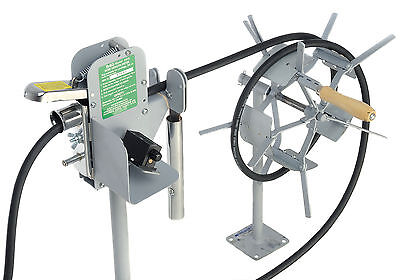 Hykon Olympic Benchtop Measure Counter Cutter Coiler Meter Set Complete

Car Wash GinSan Gin San Timer Vacuum Vending Meter Box GS-8

Airtech Stretchlon 200 Nylon Vacuum Bag Film 60"

Carbon Fiber Vacuum Infusion Starter Kit - Medium Materials Kit

Cub Cadet Mtd Troy Built 21" Mulching Blade 942-0741A / 742-0741A FREE SHIPPING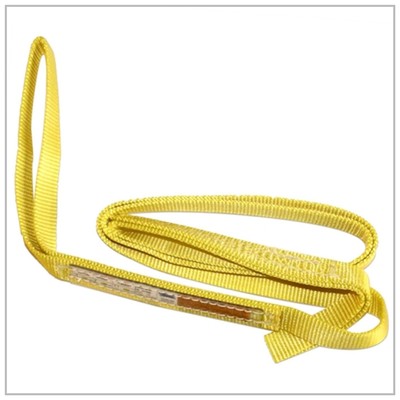 TUFF TAG Nylon Lifting Sling / Choker Strap EE1-901 x 4FT USA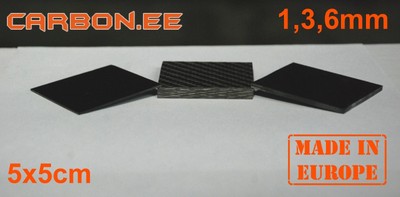 1,3,6mm 3K Real Carbon Fiber Fibre Panel Sheet Plate Europe Twill Wave 5x5cm

#9546 Barix 100 Universal Automation Controller / I/O Device Server NEW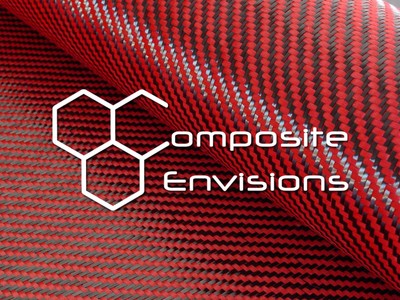 Carbon Fiber/Red Kevlar Cloth Fabric 2x2 Twill 50" 3k 5.5oz

Carbon Fiber Cloth Fabric Plain Weave 3k 5.7oz TAPE 2"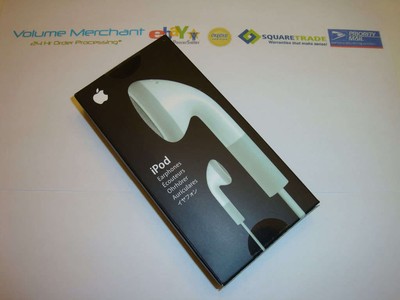 Original earbud (In Ear) Earphones White Brand New

NAC 22W CIRCLINE Fluorescent Round Lightbulb 8" Dia **Inspection Drafting**