Hilti Hammer Drill TE 60-ATC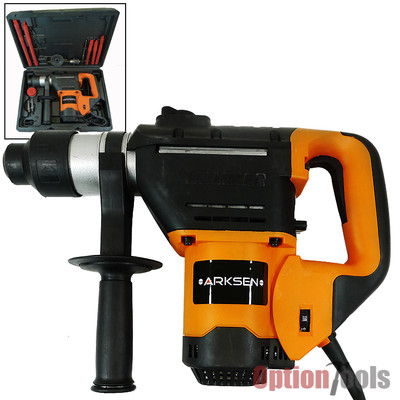 1-1/2" SDS Electric Rotary Hammer Drill Plus Demolition Bits Variable Speed Case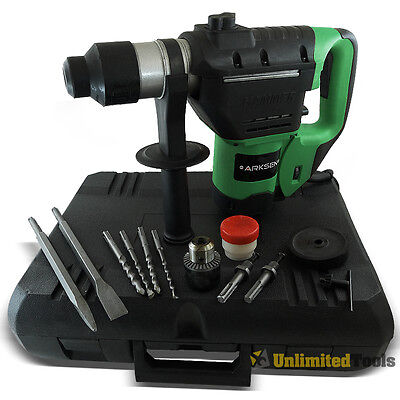 1-1/2" Electric Rotary Hammer Drill Bit SDS Plus Demolition 1100W Concrete Steel

Makita HR2455X 1-Inch D-Handle Rotary Hammer Drill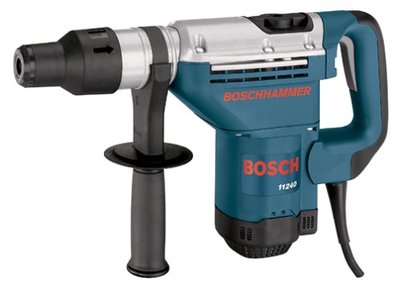 Bosch 11240 New 1-9/16" SDS Max Rotary Hammer Drill, Case Valid Bosch Warranty

DEWALT DW130V 9 Amp 1/2-Inch Drill with Spade Handle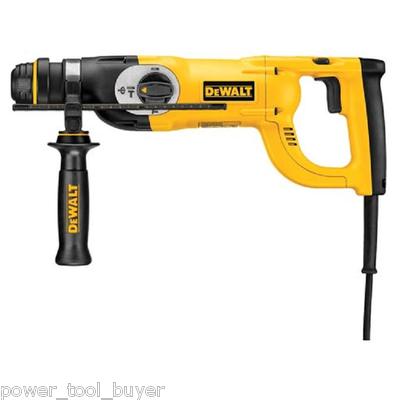 Dewalt D25213K SDS+plus D-Handle Rotary Hammer Drill Kit new Bosch Bulldog Hilti
Bosch 138356 7/8" x 31" x 36" Spline Shank Rotary Hammer Drill Bit Germany

Hilti Combihammer Performance Package TE 70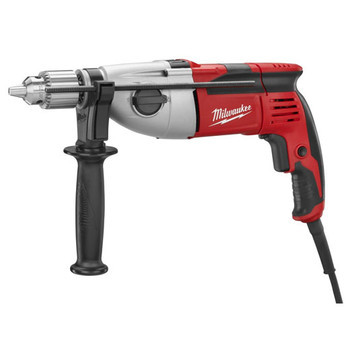 Milwaukee 1/2-in Heavy-Duty Hammer Drill 5380-81

Ridgid 18V Hyper Lithium Ion Compact Battery R840085

HILTI TE 15-C SDS Rotary Hammer Drill w/Case And Bits...Nice!

HILTI TE35 120V Rotary Hammer Drill/Combihammer & 8 SDS/Masonry/Concrete Bits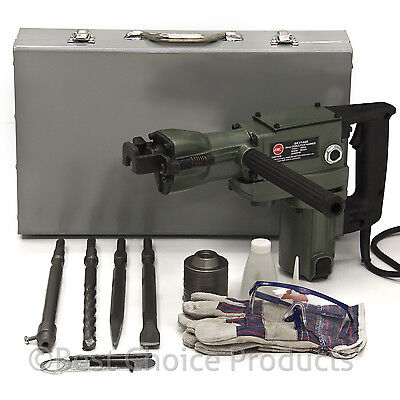 2in1 1-1/2" Rotary Corded Drill Demolition Jack Hammer Concrete Breaker Electric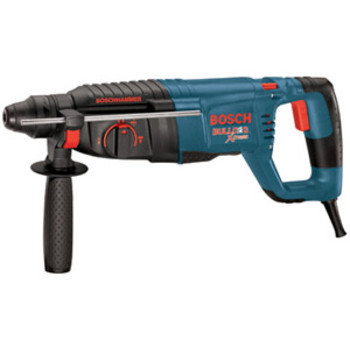 Bosch 1" SDS-plus D Handle Bulldog Xtreme Rotary Hammer 11255VSR-RT

MILWAUKEE 5380-21 1/2" AVS CORDED HAMMER DRILL KIT NEW!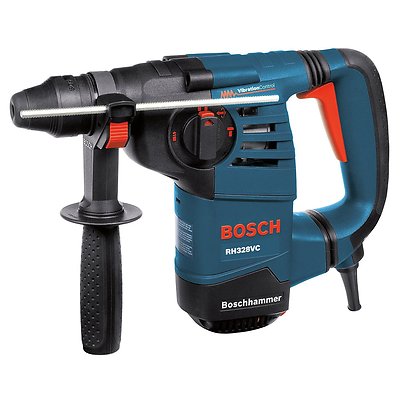 Bosch RH328VC NEW 1-1/8" SDS Plus Rotary Hammer Drill Case Warranty

DEWALT CORDED 120V 8 AMP D-HANDLE THREE MODE SDS ROTARY HAMMER DRILL D25213

NEW MAKITA 18V BHR241 SDS ROTARY HAMMER DRILL CHISEL,CONCRETE HAMMERDRILL 18VOLT
PRICE
$199.97

or best offer

DeWalt 2PC Drill Set @

Bosch 1617000133 SDS-plus Shank Screwdriver Bit Adapter (Tips Not Included)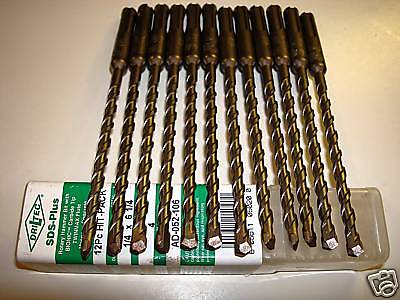 12pc Set - 3/16" & 1/4" SDS-PLUS Drill Bits,Bosch,Hilti

NEW Makita LXPH05 Cordless 1/2" 18V BL Brushless Hammer Drill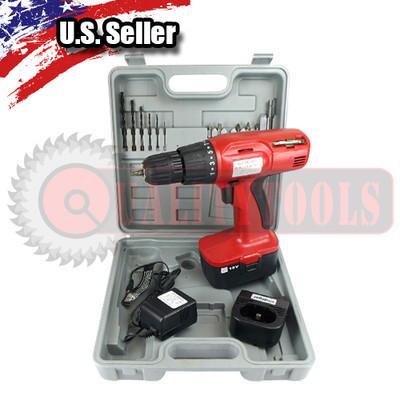 Cordless Drill Set 18V Bundle Drill Case Kit with bit sets

Makita HR2811F Hammer Drill

MILWAUKEE 5362-1 HAWK 1" ROTARY HAMMER DRILL HAMMERDRILL WITH CHUCK AND BITS

Bosch 1-1/8" SDS-Plus Rotary Hammer Drill 11236VS

New DeWalt DC212 Heavy-Duty 18V Cordless 7/8" SDS Hammer Tool Only

BOSCH HDB0602 3/16" x 2" x 3-1/2" Carbide Hammer Drill Bit

Milwaukee 2605-20 M18 Cordless 7/8" SDS Plus Rotary Hammer - NEW!
HAWERA 93075 - Spline Shank, Hammer Drill Bit 2" X 17" X 22" Drill Bit Germany

Ridgid R851150 24V Li-Ion 1/2" Cordless Hammer Drill, used with Saw and Bag

1100W 1-1/2" SDS Electric Rotary Hammer Drill Plus Demolition Variable Speed New

HILTI Rotary HAMMER DRILL PREOWNED Model TE 5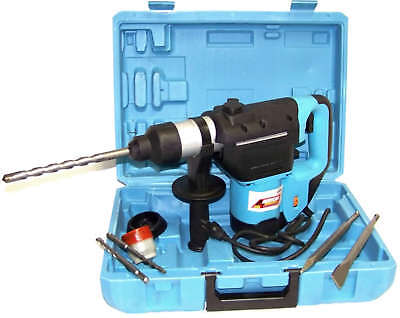 1-1/2" ELECTRIC ROTARY HAMMER DRILL WITH BITS SDS PLUS ROTO TOOL VARIABLE SPEED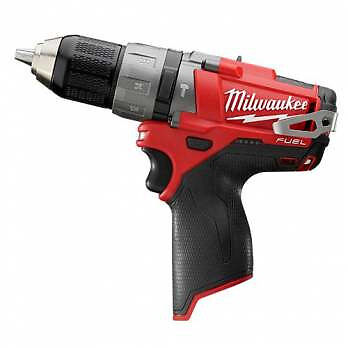 Milwaukee 2404-20 M12 Fuel Brushless Cordless Hammer Drill 1/2"Chuck (Tool ONLY)

Bosch Bulldog 11224VSR Hammer Drill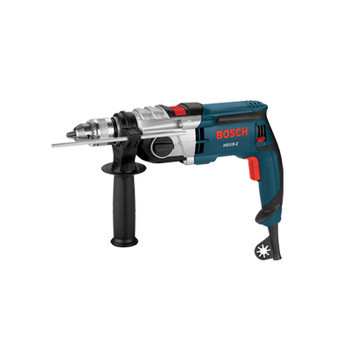 Bosch 8.5 Amp 1/2-in 2-Speed Hammer Drill HD19-2B-RT
dewalt dc 212 cordless rotohammer

Milwaukee 1-9/16" SDS Max Rotary Hammer (Model # 5317-21) - New in Box