DLP Discovery 4100 Development Kit
HIGH BID
$3,000

BIN: $4,000

TITANIUM SQUARE BAR 6AL-4V 1-3/8 x 1-1/2 x 1-3/4

Jim Clark Warhorse gamefowl hatching eggs

SG-198 Brand New 12" COMMERCIAL QUALITY Stack Paper Cutter & Free Cutting Stick!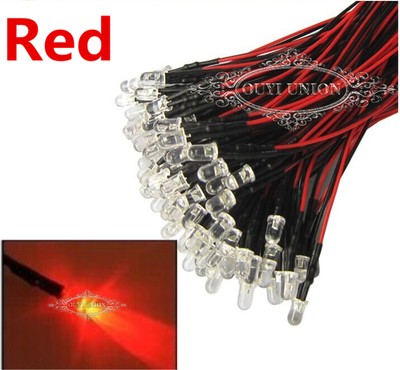 RED Pre wired 3mm Bright LEDs 20cm Prewired 12V LED Lamp Light 25 Degree 5PCS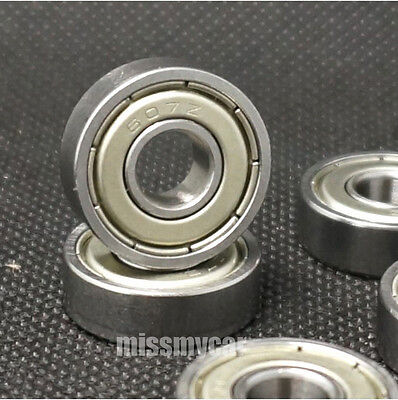 10pcs 3*6*2.5MM BALL BEARING FOR TAMIYA KYOSHO TRAXXAS HPI FAST SHIPPING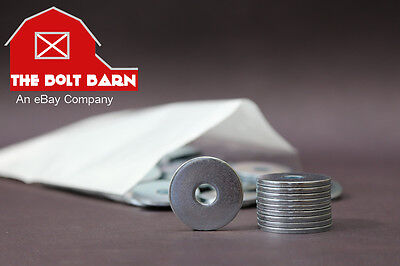 (100) 3/8x1-1/4 Thick Fender Washers 1/8" Thick Heavy Duty

Kubota RTV1100 Utility Vehicle
HIGH BID
$11,000

BIN: $15,500

NEW DISPLAYPORT BLACK HDMI CABLE E301195 20276 30V PAK HENG

Berger Instruments 143B Transit/Auto Level in Hard-side Case

Acrylic Carton Sealing Tape 2" x 110 Yds. Clear- 1.8 MIL 1 Roll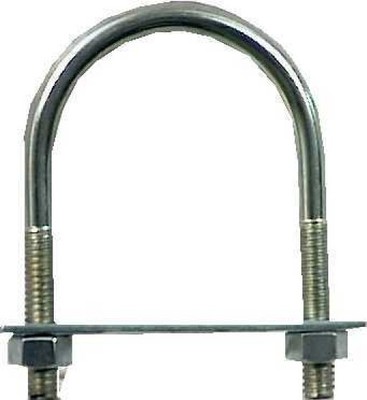 (20) ZINC PLATED 3/8" X 1-3/4" X 2-3/4" U-BOLTS *NEW*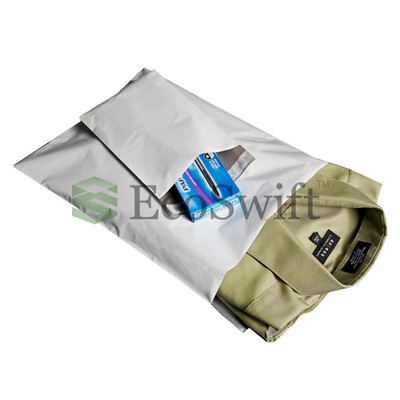 75 6x9 WHITE POLY MAILERS SHIPPING ENVELOPES PLASTIC SELF SEALING BAGS 6 x 9

+ Honeywell 4600G 4600GHDH051C USB Barcode Scanner

Lifting Eye Bolts 7/8 " set of 2

Lot of 42 Leviton CAT 5e Snap In Module T568 A/B Wiring Category 5E White JACKS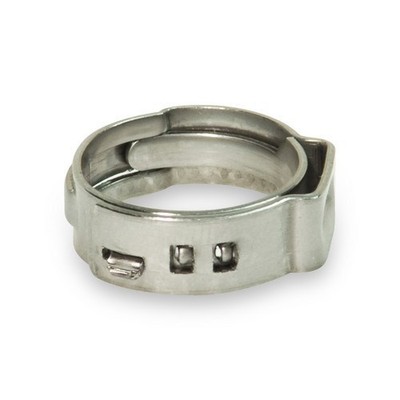 100 PCS. (50 PCS 1/2") (50 PCS 3/4") PEX All Stainless Steel Pinch Clamps Rings

1.5MM New BALL END ALLEN HEX KEY DRIVER SET SOCKET SILVER COLOR STGP

Radiohraphic Film Holders, XCP Rinn Kit, Kwik Bite, Snap A Ray LOT

NOGA INDICATOR MAGNETIC BASE HOLDER #MA61003 ..BIG BOY

Makita Thermocouple Heat Gun HG1100 Double Insulated T302

Watts 5/8"C x 3/8"C - 1/4 Turn Shut Off Valve

Portable Kerosene Space Heater 150,000 BTU Works Good!!

GRAVELY PROFFESIONAL 12 TRACTOR WITH MOWER ATTACHMENT AND SULKY

DELTA MODEL 31-730 COMBO 12" DISC 6" BELT SANDER 1 1/2 HP

1/2oz Ounce REAL 24k FINE GOLD CLAD COIN - RARE Chinese Zodiac bar YEAR OF GOAT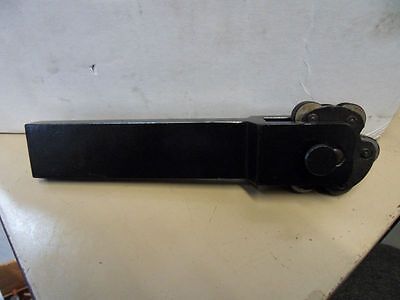 1/2" X 1-1/8" X 6-1/2" KNURLING TOOL HOLDER NEW 4/1/12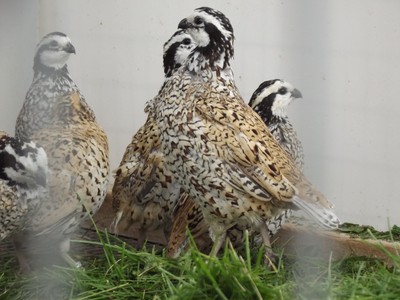 30 Mexican Speckled Bobwhite Quail Hatching Eggs, For incubation, NPIP

50 6"x9" POLY MAILERS ENVELOPES PLASTIC SHIPPING BAGS SELF SEAL by AirnDefense

bostitch piece impact socket set

430 Cat Pressure Washer Pump

2 1/4" x 55' Thermal Receipt Roll Paper, 250 rolls (5 cases of 50 rolls)

System Sensor Strobe SR Red Brand New

6 #2 8.5x12 Kraft BUBBLE MAILERS PADDED ENVELOP Bravo Pack 8.5"x12"

AMPROBE PRS-7R USE WITH RS-7 DATA RECORDER 830/600V-AC 850A AMP D317917

Dejavoo V8 Credit Card Terminal Machine

3 Sized 20" 12" 8" Long 3/4" Shaft Gas Post Hole Digger Earth Digger Extension

Gott 5 Gallon Vented Gas Can
Unimount Western snow Plow mount

RACKS
HIGH BID
$300

BIN: $1,000