GRAPHIC WIZARD/CREASEMASTER/SCORING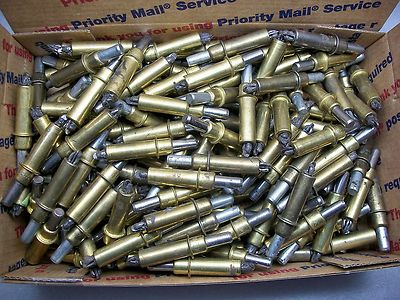 100 plus 5 Clecos- 3/16 Brass Standard Cleco With 0-1/4" Grip

Winter Note Paper Holder

Lot of 5 Solid Carbide Mini Micro Boring Bars Watchmaker Jewelry Lathe Grooving

1pcs MB102 Breadboard Power Supply Module 3.3V/5V For Arduino Board NEW

Hu Friedy PB44767C #2 NABERS PROBE PQ2N7 Everedge #7 Satin Steel Instrument

1/4-20 Thread Carriage Bolt 3/4" Grade 5 Full Thread New 100 Pcs

Water Proof Carrying Bag w/ Shoulder Strap For 12.5 Telescoping Aluminum Ladder

Shopsmith Mark V 4" Jointer, Good Shape!

Polycom Soundstation VTX1000 With Power Module and Cables

Pat. Pend. No. 1499 Magnetic Set-Up Vee V-Block - Free Ship! (2094)

3m SOLDERLESS BREADBOARD- 5" X 2 1/4" -NEW

STARRETT TUBE AND PLUG FOR 98-6 LEVEL

Allen Bradley 2711-T10C1

18 IRWIN SAW BLADES 24TPI / 24-TPI for SAWZALL ~ FREE SHIPPING !!

Ernst Leitz Vintage Original Cleaning Set in Box for Microscope
(x10pcs) 3/8-16 Weld Nut Steel ~ 1-1/8 x 5/8

Imaging Spectrograph - Newport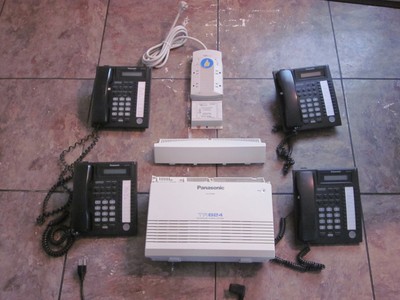 Panasonic KX-TA924 Advanced Hybrid System

Mars Mei Bill Credit Card Bill Acceptor VN27A2 ADV 5201 Easitrax

100pcs 4x2mm Disc Neodymium Permanent Strong Refrigerator Magnets Craft N35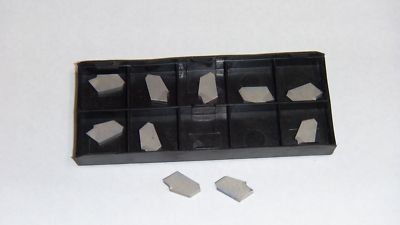 NEW 10PCS GTN-3 C2 CARBIDE INSERTS

Reichert Clear Chart Digital Visual Acuity System 2006 eyechart LCD vision check

Hardinge CS-25 Toolholder, Used

HIGH CURRENT REGULATED POWER SUPPLY VAX06-60RS FOR LASER 0...6V@0...60A
HIGH BID
$110

BIN: $169.99

Black Brinks Leather Security Gun Belt

Lot of 5 3" Newport Dovetail Rail Carriers (3x PRC-3, 2x PRC-1)

Oakley Cube Display Case

Safariland DUTY BELT - Basketweave - Size LARGE VELCRO Model 99-4

Rhode Island Red Chicken Hatching Eggs 10 + 2

How to Sell on eBay DVD Video Training Make Money Online MRR eBooks Work at Home

Chafe Proximity Switch E2E-X5MF1-M1 NEW

Regal Premium M12 x 1.0 HSG D-4 30 Degree Spiral Flute Tap, Bright Finish, 4 Flt

Scotchlok crimping tool Model E-9

8X10 Chicken Coop Kit by E-Z Frames!

Dental Lactona Surgident Hydrocolloid Conditioner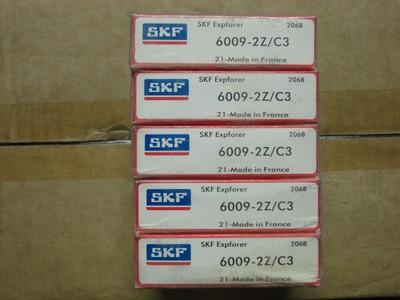 SKF BEARINGS - PART# 6009-2Z/C3 - LOT OF 5 PCS. NEW

Stenograph steno machine

FR Stanco Coveralls NX4681NB Size L(42-44) Nomex IIIA

#1 2 NIPPON BEARING LINEAR RAILS CNC NSK IKO ROUTER ENGRAVER STEPPER SERVO