2 1/4" x 85' Thermal Credit Card Paper Rolls 50 RLS/CS

2 PC SMALL AIRCRAFT TOGGLE CLAMP PLIERS CL- 50-PL AIRCRAFT TOOLS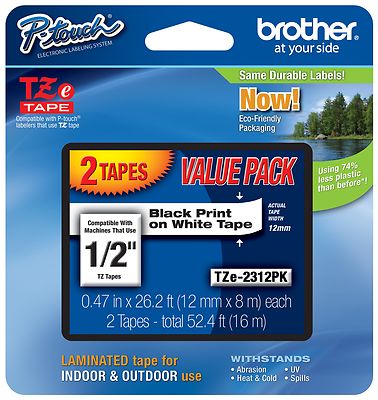 2-PACK Genuine Brother TZE231 TZ-231 P-Touch Label Tape TZE2312PK FITS PT-1750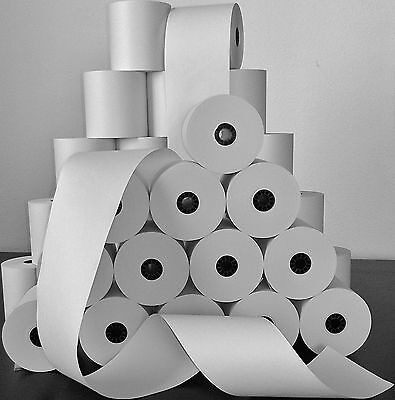 3-1/8" x 230' THERMAL PoS RECEIPT PAPER - 100 NEW ROLLS ** FREE SHIPPING **
200 STANDARD Black CD Jewel Case

RedLine Spinner Tile and Grout Cleaning Tool (Mytee owns RedLine now)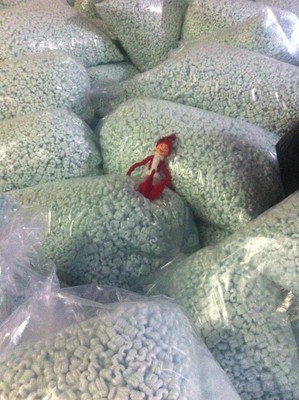 Packing Peanuts-120 Gallons-16 cubic feet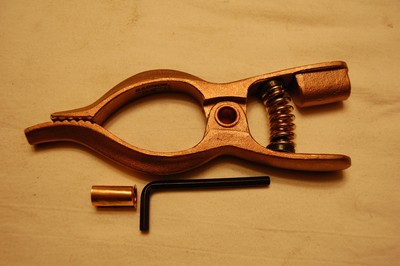 300 Amp Welding Ground Clamp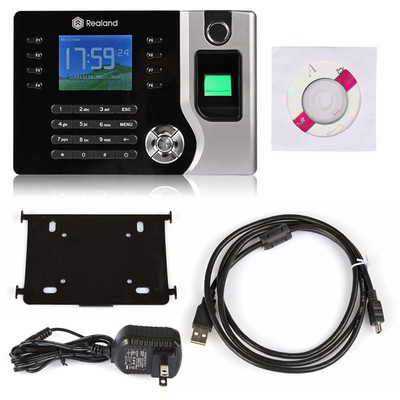 New Biometric Fingerprint Attendance Time Clock + ID Card Reader + TCP/IP + USB

HFS Electric Centrifuge Lab Medical Practice 4000 rpm 20ml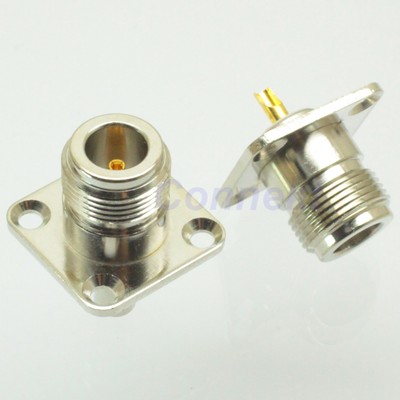 1pce N female jack flange 4 holes mount solder cup RF Connector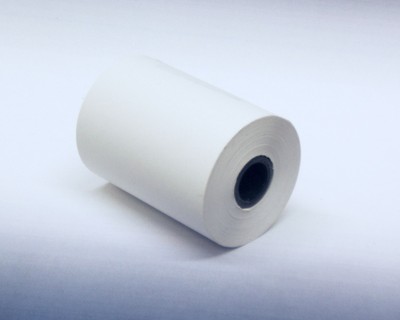 Credit Card 2 1/4" x 50' Thermal Paper Rolls Nurit 8000

Automatic Electric touch switch Pencil Sharpener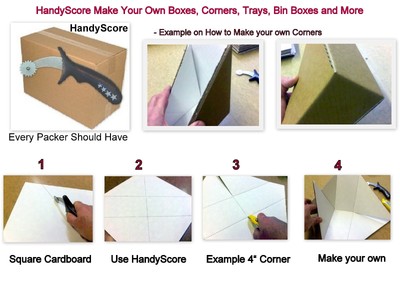 HandyScore Scoring Tool Simply Make Your Own Box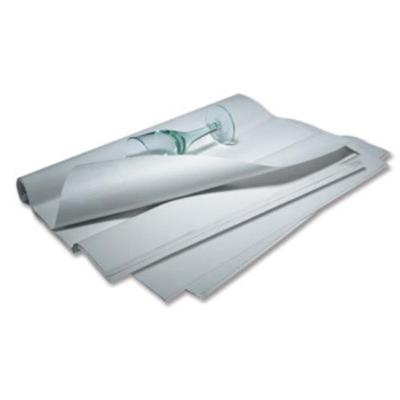 TISSUE PAPER (1) REAM 480 SHEETS 15 X 20 * WHITE* W/ EXPEDITED SHIPPING!

1000 pcs lot MC68HC705J1ACP MOTOROLA IC NEW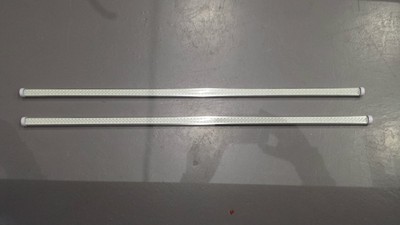 6-48" LED Linear Tube Light-NEW-(Replaces Existing Flourescent Tube)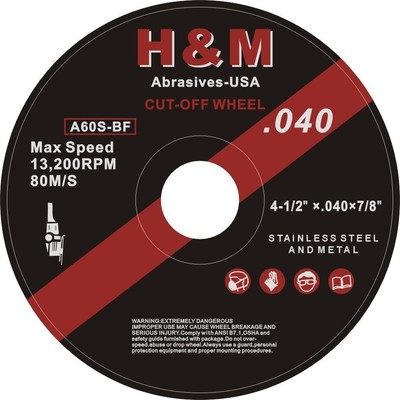 100pcs 4-1/2"x.040"x7/8" Cut-off Wheel for Stainless Steel & Metal Cutting Disc

Chloroform (Trichloromethane), ACS, 99.9%, Certified, 100ml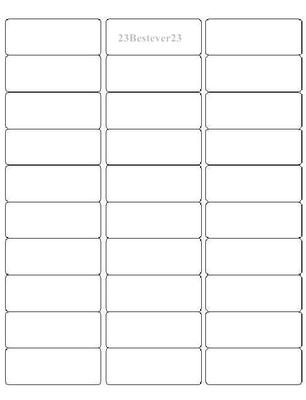 3000 BLANK 1"x 2-5/8" White Return Address Laser Labels

Lot of (2) Nobel Biocare NobelActive RP 4.3 x 11.5mm Ref# 34132

Roll 250' 14-2 " ROMEX" W/ Ground!!!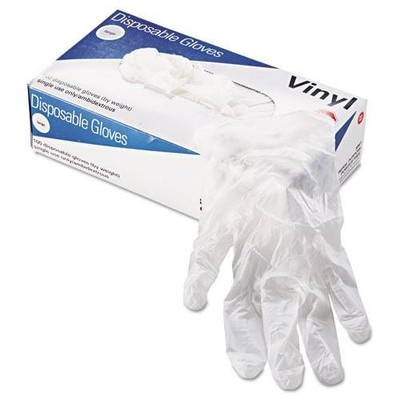 GEN Vinyl Gloves, Powder-Free, Opaque, Large, 1000/Carton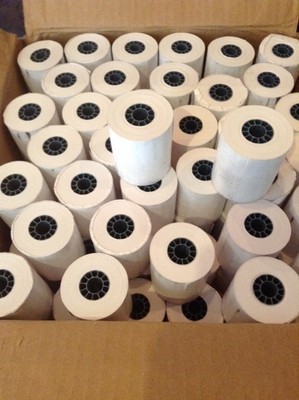 2-1/4" x 85' THERMAL RECEIPT PAPER - 100 NEW ROLLS

557 FGOS Carbide Burs -New- Surgical Burs

tree climber petzel grillion flipline 2m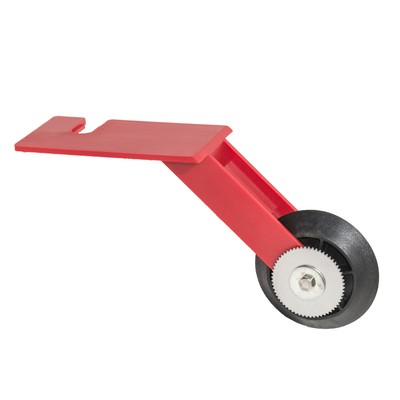 Delko Tools Internal Corner Applicator **NEW**
4 Holes Dental NSK PANA MAX Standard Head Push button High Speed Handpiece
PRICE
$18.95

or best offer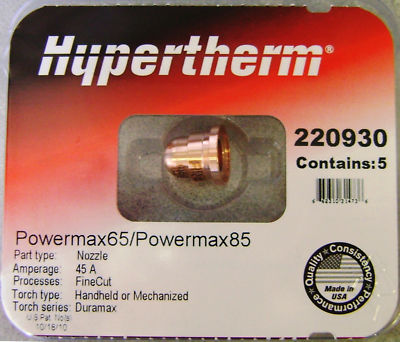 Hypertherm Powermax 65 & 85 Fine Cut Nozzles 220930 5pk

4 Rolls of 220 Shipping/Postage Labels in Mini-Cartons For DYMO® 4XL 1744907

Punch Press

Small Bubble Wrap 3/16" x 700' x 12" Wide Small Bubbles Perf Every 12" Free Ship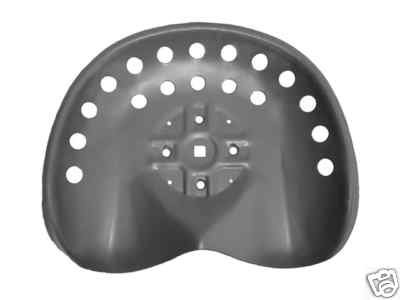 Universal Tractor Implement Steel Seat

Fellowes 12 oz Shredder Oil

1000ct Royal Brites Business Card Paper Stock Laser/Ink Jet

Luidia eBeam Complete Bluetooth Digital Whiteboard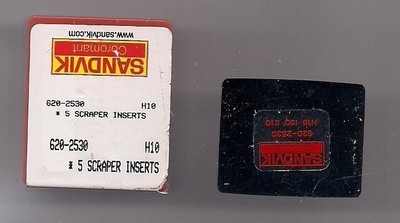 5PK Sandvik Coromant Scraper inserts 620-2530

NEW! PC-7 Epoxy Paste 1/2 Lb. Paintable 087770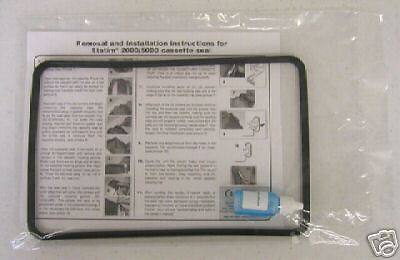 SciCan Statim 2000 Cassette Seal Gasket Replacement Kit

200 CD DVD Laser and Ink Jet Labels -Full Face Memorex Size! 100 Sheets!
PRICE
$12.75

or best offer