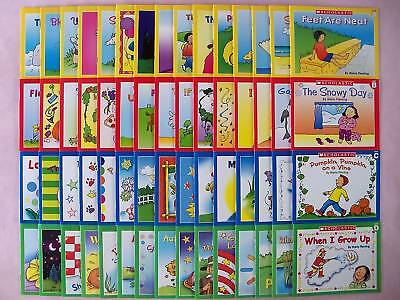 Lot 60 Learn to Read Leveled Early Guided Reading Kindergarten First Grade NEW

The Hunger Games, Trilogy Boxset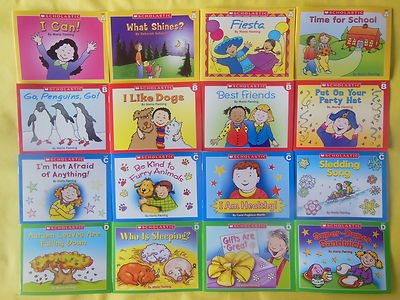 Lot 16 Scholastic Learn to Read Early Beginning Readers Set Children's Books NEW

LOT OF 5 CANDY APPLE BOOKS - GIRLS 4TH GRADE LEVEL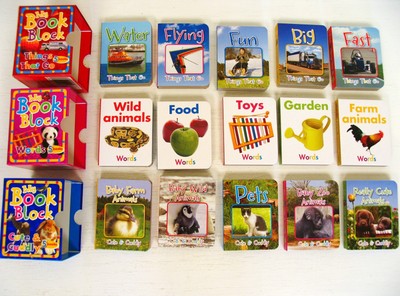 Lot 15 toddler kids small board books Cute Animals/Things that Go/Words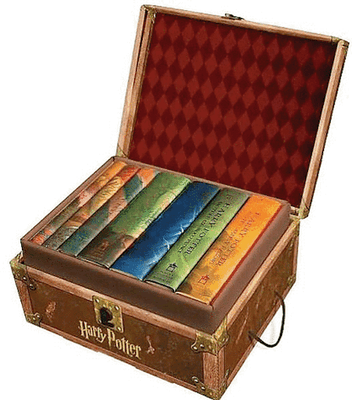 Harry Potter Hardcover Boxed Set Books 1-7 *BRAND NEW*

AMERICAN GIRL - LOT OF 4 BOOKS - MAKING FRIENDS, MOM AND ME, SMART GIRL'S GUIDES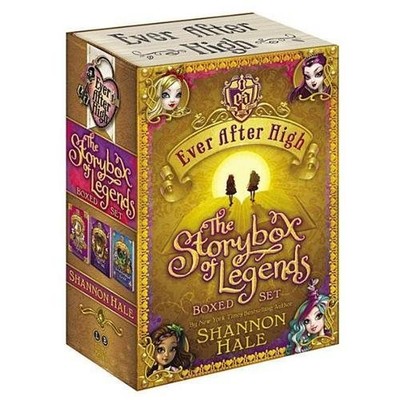 Ever After High - Hale, Shannon 9780316287203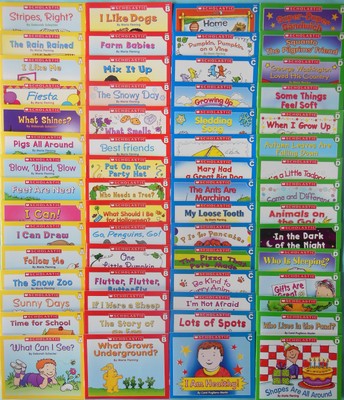 60 Learn to Read Books - First Grade Set + Reading Strategies Homeschool Lot
PRICE
$23.99

or best offer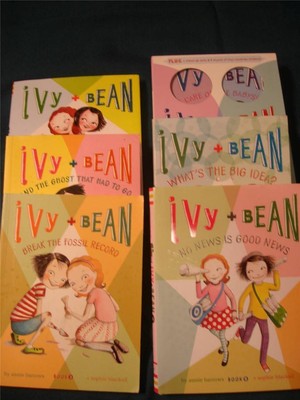 IVY AND BEAN 8 GENTLY READ BOOKS - BOOKS 1 THRU 8 - BY Annie Barrows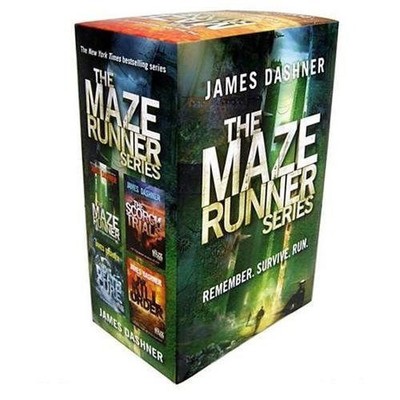 The Maze Runner Series by James Dashner (2014, Paperback / Paperback) Box Set

LOT OF 5 LIFE CYCLES NATURE BOOKS-BY CAMILLA DE LA BEDOYERE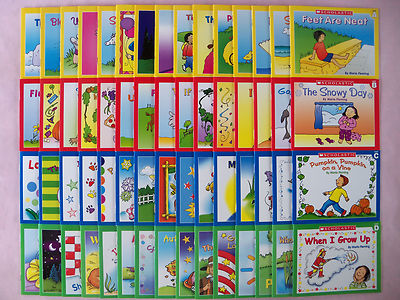 Lot 60 Preschool Kindergarten Learn to Read Homeschool Books NEW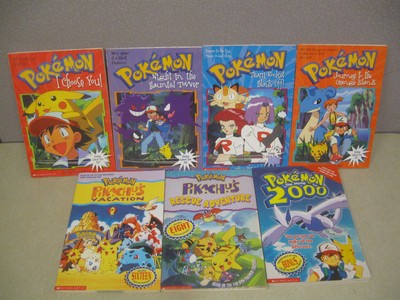 LOT 7 POKEMON Scholastic Chapter Books Children's Series Digimon Tracey West

LOT OF 5 BOOKS - DIARY OF A WIMPY KID, I FUNNY, MY LIFE AS A BOOK
The Maze Runner Series by James Dashner (2014, Paperback / Paperback)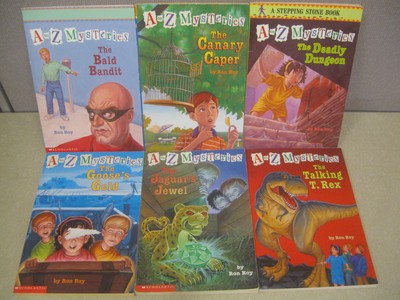 6 LOT A TO Z MYSTERIES Series Chapter Books by Ron Roy Scholastic Children's

JUDY MOODY - SCHOLASTIC LOT OF 7 BOOKS- BY MEGAN McDONALD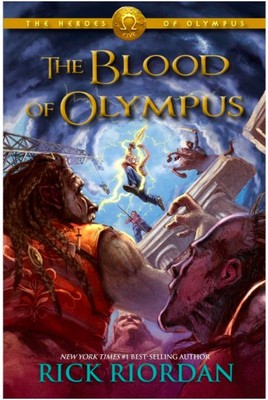 The Blood of Olympus Bk. 5 by Rick Riordan (2014, Hardcover)

Arthur's Books by Marc Brown - Lot of 3
Harry Potter and the Goblet of Fire (Book 4)
Divergent Series Four-Book Box Set Bks. 1-3 by Veronica Roth (2014, Hardcover)

Lot of 9 Fiction Young Children's Books / My Teacher for President, Zoomer, ....
Harry Potter and the Sorcerer's Stone (Book 1)

☀RAINBOW MAGIC FAIRIES ☀ THE OCEAN FAIRIES ☀ PLUS "SHANNON THE OCEAN FAIRY"!☀

r.l. stine goosebumps & fear street 30 copies
Harry Potter and the Deathly Hallows (Book 7)

LOT Lemony Snicket 1-4+ A Series of Unfortunate Events PAPERBACK Chapter Books

Set of 3 Little House Paper Doll Books by Laura Ingalls Wilder NEW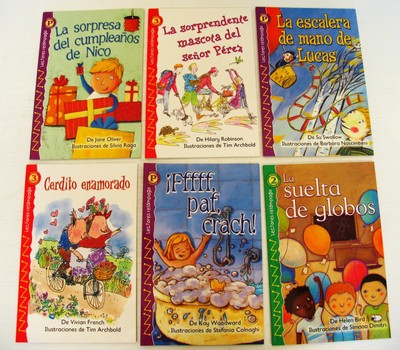 In Spanish lot 6 early readers Learn to Read leveled kids first books beginner

Scholastic Books. My First Steps to Reading. 25 Book Set.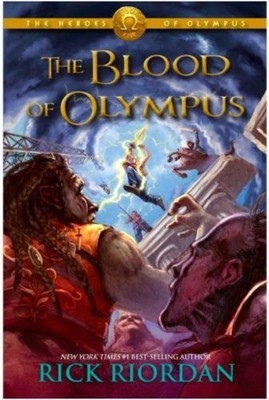 The Blood of Olympus Bk. 5 by Rick Riordan (2014, Hardcover)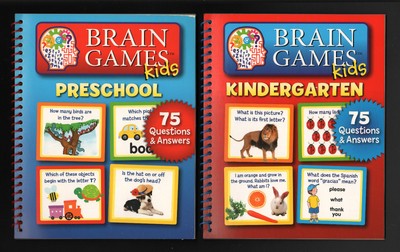 Lot 2 KIDS BRAIN GAMES Books NEW Activity PRESCHOOL Kindergarten LEARNING Early

Lot of 9 Fiction Young Children's Books / The Pout-Pout Fish in the Big-Big Dark
The Heroes of Olympus Book Five: The Blood of Olympus Rick Riordan Hardcover New
60 Easy Leveled A B C D Books Homeschool Preschool Kindergarten Learn to Read

Little Golden Books lot of 60 many first editions & rare titles like Gay Purr-ee
Divergent Series Four-Book Box Set Veronica Roth (Hardcover)

Lot OF 2 Rush Revere Books Bothe Books in the Series FREE SHIPPING
Mockingjay (The Final Book of The Hunger Games)