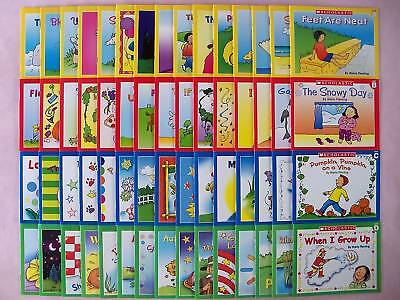 Lot 60 Learn to Read Leveled Early Guided Reading Kindergarten First Grade NEW

The Childhood of Famous American Series (7 1st Ed. hardcover books 1932-1949)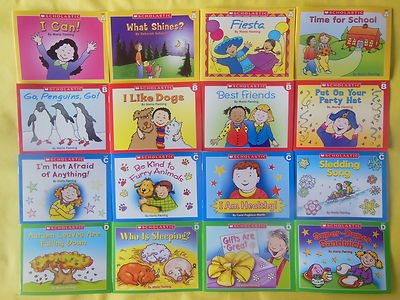 Lot 16 Scholastic Learn to Read Early Beginning Readers Set Children's Books NEW

Pretty little liars - pretty little secrets & alis pretty little lies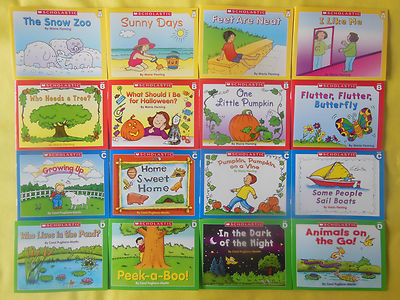 Lot 16 Learn to Read Children's Book Set Preschool Kindergarten Homeschool NEW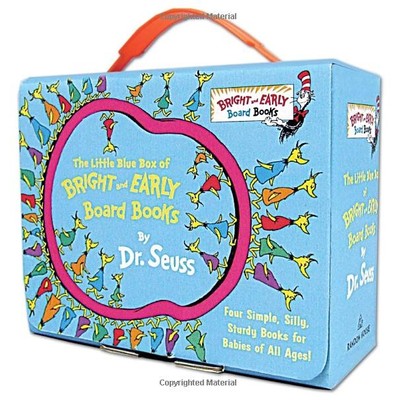 The Little Blue Box of Bright and Early Board Books by Dr. Seuss : (Bright & Ear

Uncle Arthur's Bedtime Stories 1950, 51, 62 Vol. 1-6 Hardcover
Divergent Series Four-Book Box Set Bks. 1-3 by Veronica Roth (2014, Hardcover)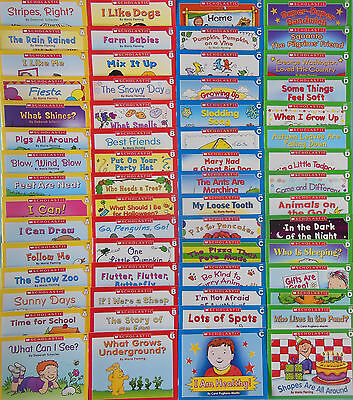 Set 60 Beginner Reading Children's Leveled ABCD Easy Readers LEARN TO READ BOOK
Hop on Pop by Dr. Seuss (1963, Hardcover)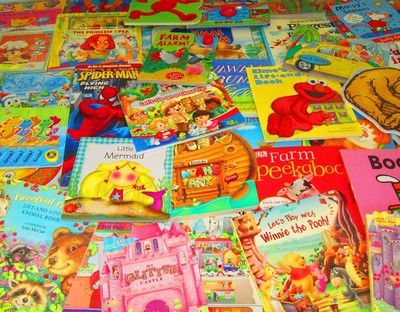 LARGE SIZE Children's/Kids Hardcover BOARD BOOK Lot FREE SHIPPING
The Big God Story by Michelle Anthony (2010, Hardcover, New Edition)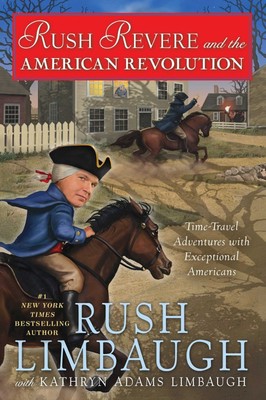 Rush Revere and the American Revolution by Rush Limbaugh (Hardcover)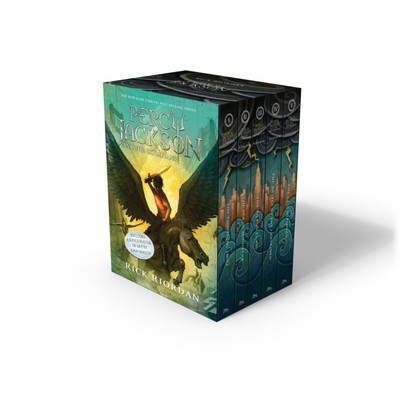 Percy Jackson and the Olympians 5 Book Paperback Boxed Set by Rick Riordan
Tom Swift Book - Tom Swift and His Giant Robot by Victor Appleton II Like New En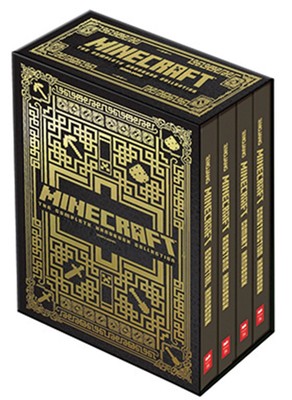 FREE 2 DAY SHIPPING: Minecraft: The Complete Handbook Collection by Scholast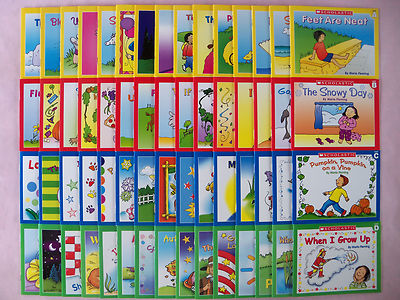 Lot 60 Preschool Kindergarten Learn to Read Homeschool Books NEW

I CAN READ IT ALL BY MYSELF BEGINNER BOOKS: Old Hat, New Hat by Stan Berenstain
Minecraft: the Complete Handbook Collection by Scholastic (2014, Hardcover)

Vintage 1962 Walt Disney Story Land 72 Stories Hardcover Illustrated Book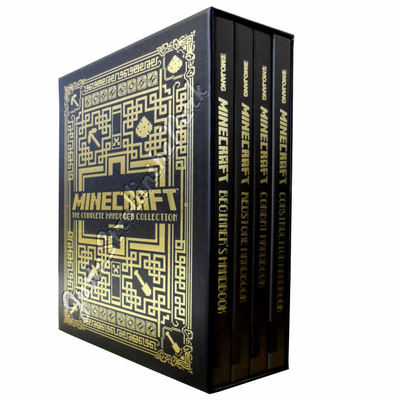 Minecraft: Complete 4 Hardcover Handbook Series Boxed Set Book Collection NEW!
Harry Potter and the Sorcerer's Stone (Book 1)

Life of Faith, Elsie Dinsmore hardcover books, complete set, EUC
HIGH BID
$79.99

BIN: $103.99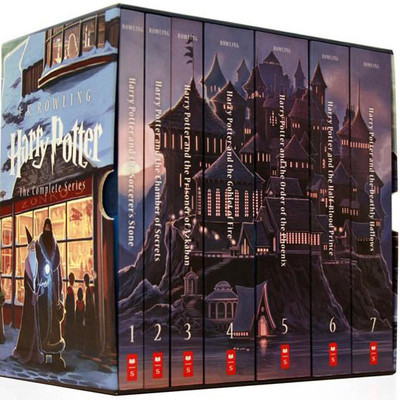 Harry Potter Complete Series 2013 Special Edition Boxed Set by J.K. Rowling NEW!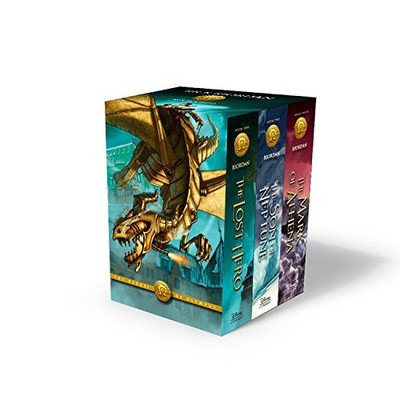 The Heroes of Olympus Paperback 3 Book Boxed Set by Rick Riordan (Paperback)

2 SCHOLASTIC FIRST DISCOVERY BOOKS~ HARDCOVER, ENGLISH, AGE 4-8, ILLUSTRATED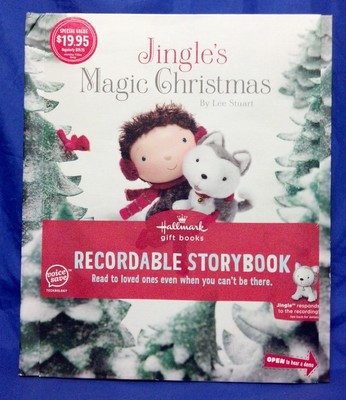 Hallmark: Recordable Storybook - Jingle's Magic Christmas / Responds - New!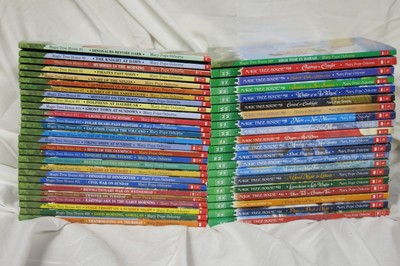 Magic Tree House Chapter Books Lot 1 - 48 Mary Pope Osborne Complete Set NEW

LOT-49 Vintage WHITMAN GOLDEN TELL A TALE TOP TOP JUNIOR ELF CHILDREN'S BOOKS

A Charlie Brown Christmas Recordable Storybook Hallmark KOB9025

The Complete Ramona Collection : Beezus and Ramona; Ramona and Her Father;...
The Maze Runner Series by James Dashner (2014, Paperback / Paperback)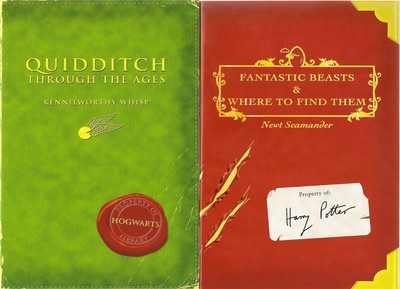 Quidditch AND Fantastic Beasts & Where to Find Them - Harry Potter - NEW Set

Horton hatches the egg collector's LARGE OVERSIZE Dr. Seuss book hardcover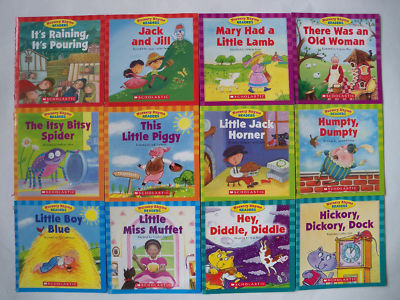 Nursery Rhyme Readers Preschool Lot 12 - Children's Books Teaching Supplies NEW
Diary of a Wimpy Kid Box of Books 1-8 & The Do-It-Yourself Book - Jeff Kinney

Lot of 4 Karen Katz Books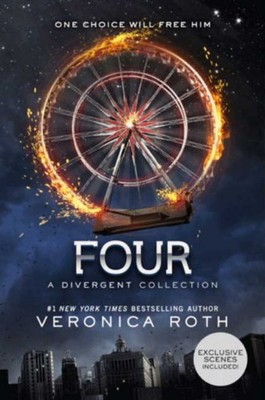 Four: A Divergent Collection, Divergent Series, by Veronica Roth, Hardcover 2014

Set Of 17 Little Golden Books Harcover. Children Ages 4-8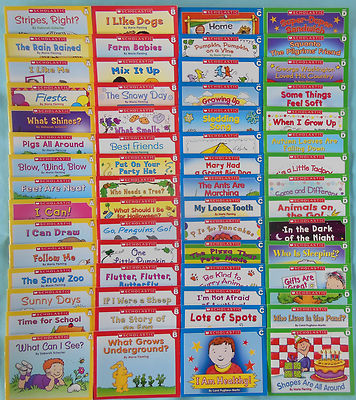 Lot 60 First Little Easy Readers Kindergarten Grade 1 Homeschool Level ABCD Set