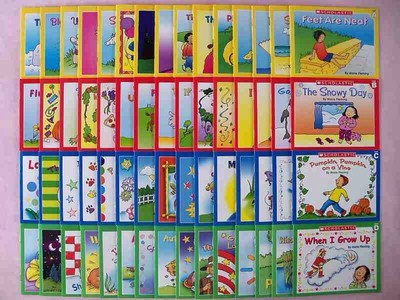 Lot 60 Children's Books Leveled Early Guided Reading Kindergarten First Grade

Lot 24 Sweet Valley High 2 Sweet Valley University and 2 Sweet Valley Twins
Enchanted Forest : An Inky Quest and Coloring Book (2015, Paperback)

60 books Complete Set Hardy Boys Mysteries Hardcover 1-58 vol & Handbook & #66
HIGH BID
$89.99

BIN: $119.99
Secret Garden : An Inky Treasure Hunt and Colouring Book by Johanna Basford...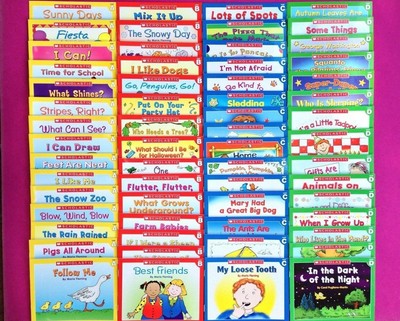 Lot 60 Children's Learn to Read Books - First Grade Set + Reading Strategies
PRICE
$22.99

or best offer

Cookie Monster's Storybook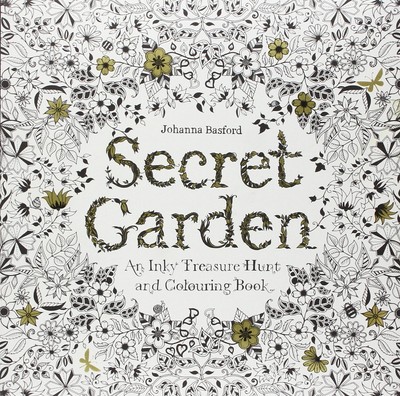 Secret Garden: An Inky Treasure Hunt and Coloring Book by Johanna Basford (Pbk)

24 Scooby-Doo Books

The Isle of the Lost: A Descendants Novel by Melissa de la Cruz (Hardcover) New

Diary of a Wimpy Kid 9 Books Box Set Collection (RRP: £62.91) Hard Luck

Hardy Boys, Hardcover Books Set of 16, Mixture (639)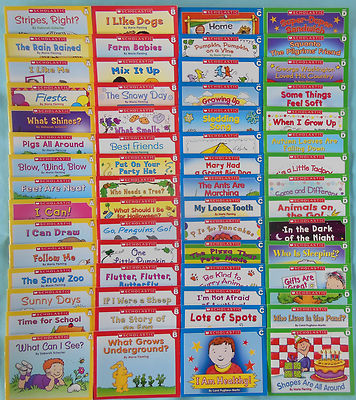 Lot 60 Easy Leveled Books Homeschool Preschool Kindergarten First Grade 1 NEW
Johanna Basford - Secret Garden (2013) - New - Trade Paper (Paperback)

Ukelele and Her New Doll with Puzzel Little Golden Book First Ed A 102 No Marks

100 Children's Picture Books Sendak Caldecott Kindergarten 1st Grade Teacher LOT

Harry Potter The Complete Book Series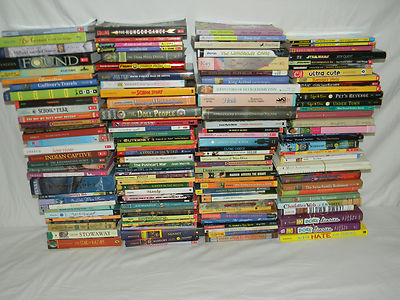 50 kids children chapter book lot set AR 2,3,4,5 Newberry guided reading teacher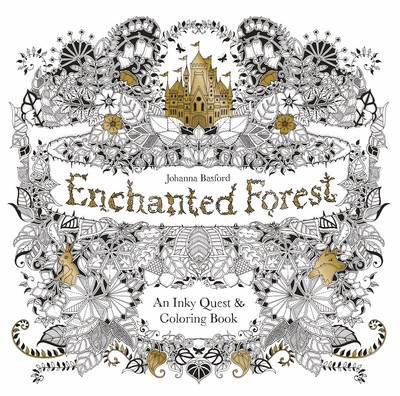 Enchanted Forest: An Inky Quest & Coloring Book by Johanna Basford (Paperback)

Set of 11 Vintage Disney Books in French! Very Good Condition!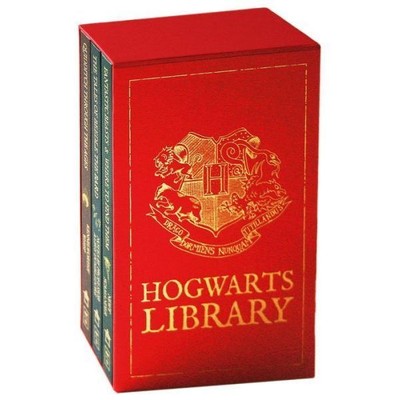 The Hogwarts Library (Harry Potter) – Box set, by J. K. Rowling ( Hardcover)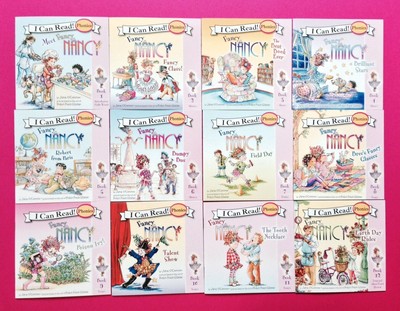 Fancy Nancy Lot 12 Phonics Fun Children's I Can Read Books Early Readers NEW

Lot 14 Disney books Princess Fairies Bolt Step into Reading Level 2 3 4 books

Beginner Reading 60 Set Children Leveled ABCD Easy Readers LEARN TO READ BOOKS

New Set A to Z Mysteries Ron Roy Sealed books

LOT 8 DORA THE EXPLORER Children's Picture and Board Books TODDLER Nick Jr.
Harry Potter Ser.: Harry Potter Paperback Box Set by J. K. Rowling (2013,...

DINOSAURS, A TROLL POP-UP BOOK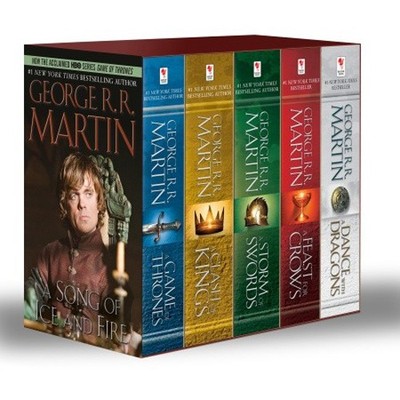 A Game of Thrones Set Five Book Box Set Mass Market

Lot 36 Magic Tree House books 1-28 + research guides Teacher Homeschool

Minecraft Paperback 4 Book Set Beginner's Redstone Construction Combat Handbooks

14 Who Was Who Is What Was Who Were Biography Books For Kids

Collection of Black Stallion Books, Includes Signed Book Walter Farley HB & SB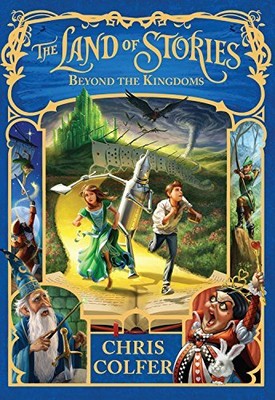 The Land of Stories: Beyond the Kingdoms by Chris Colfer (Hardcover)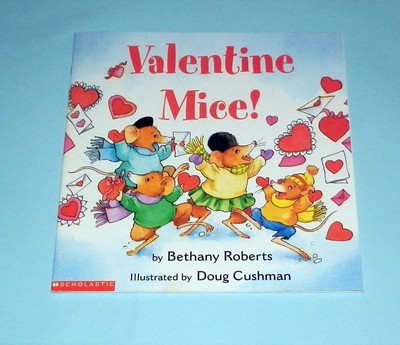 Valentine Mice! by Bethany Roberts 1999 Scholastic Edition

Lot of 7 Dr. Seuss Books Bright and Early Books Beginner Reading Classics

Lot of 13 Animorph Books Scholastic Paperback
PRICE
$4.99

or best offer

Lemony Snicket's A Series Of Unfortunate Events UK LOT (Uncomplete)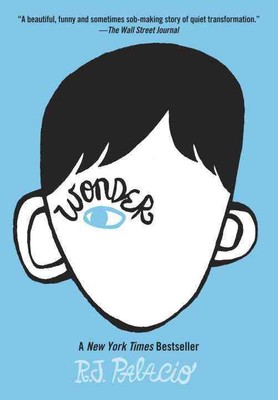 Wonder by R. J. Palacio (2012, Hardcover)

25 Picture Books Preschool Kindergarten Teacher Home School Home Library lot