Choose Your Own Adventure 4 Book Boxed Set #1 : The Abominable...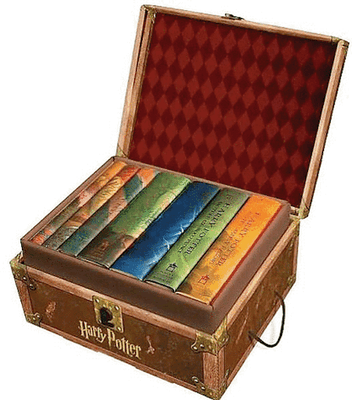 Harry Potter Hardcover Boxed Set Books 1-7 *BRAND NEW*

A Game of Thrones Set Five Book Box Set Mass Market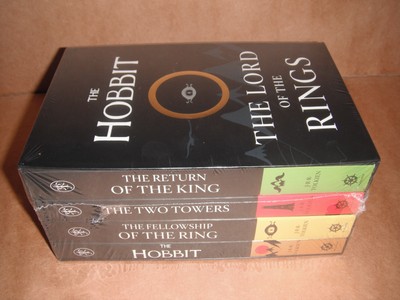 The Hobbit and the Lord of the Rings Boxed Set by J. R. R. Tolkien NEW

Lost Children of the Far Island, new hardcover book-Emily Raabe
PRICE
$10.49

or best offer
Monster High The Scary Cute Collection Box Set Lot 4 Books Lisi Harrison NEW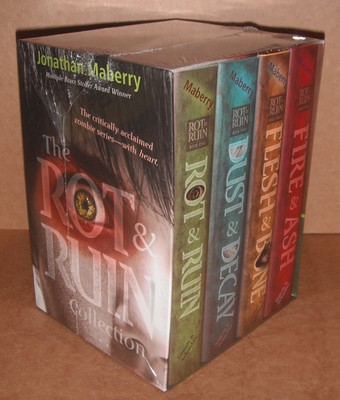 The Rot and Ruin Collection Box Set by Jonathan Maberry Hardcover NEW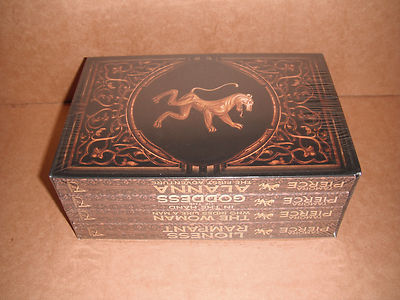 The Song of the Lioness Quartet by Tamora Pierce Box Set Paperback NEW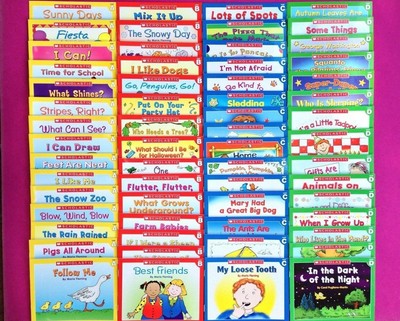 Lot 60 Children's Learn to Read Books - First Grade Set + Reading Strategies
PRICE
$27.99

or best offer
NEW SEALED Walt Disney's Nine Old Men : The Flipbooks - Hardcover Box Set
NEW Of Thee I Sing Barack Obama 2010 Edition Hard Cover Children's Book
PRICE
$9.99

or best offer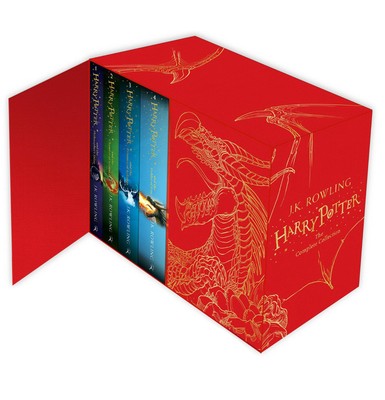 New Harry Potter The Complete Collection 7 Books Hardcover Box Set J.K. Rowling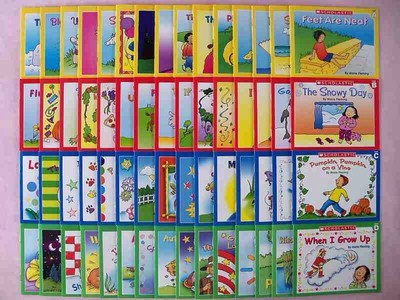 Lot 60 Children's Books Leveled Early Guided Reading Kindergarten First Grade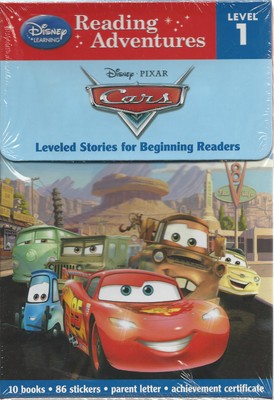 CARS READING ADVENTURES Boxed Set EARLY READERS Brand New DISNEY Level 1 LOT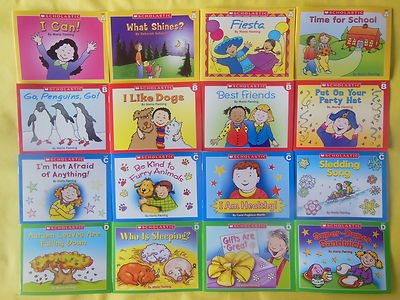 Lot 16 Scholastic Learn to Read Early Beginning Readers Set Children's Books NEW
PRICE
$9.99

or best offer
Harry Potter and the Sorcerer's Stone New Illustrated Edition by J.K. Rowling

Harry Potter Collection Set Of First 5 Books Hardcover Scholastic Set New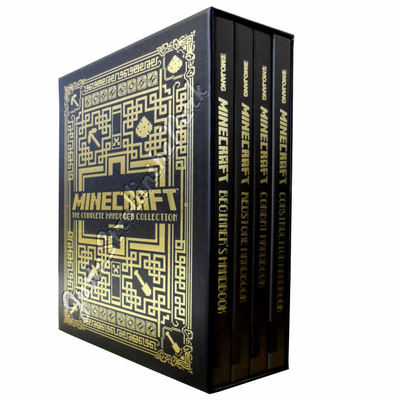 Minecraft: Complete 4 Hardcover Handbook Series Boxed Set Book Collection NEW!
A Children's Treasury of Mother Goose Board Book NEW

NEW Doll Bones by Holly Black (2013, Hardcover) Childrens Ghost Story Book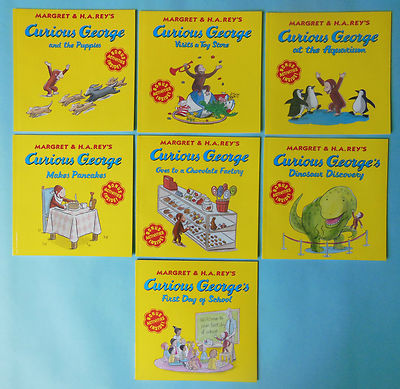 Lot 7 Curious George Monkey Paperback Children's Book Set NEW
Christmas Day in the Morning by Pearl S. Buck (2002, Hardcover)
Fallout by Ellen Hopkins Hardcover Brand New
PRICE
$5.99

or best offer

NEW Monster High The Scary Cute Collection Lisi Harrison Paperback 4 Book Set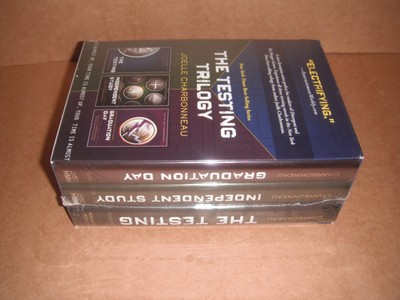 The Testing Trilogy Complete Box Set by Joelle Charbonneau Hardcover NEW
The Burning Sky 1 by Sherry Thomas (2014, Paperback)
NEW-Pete the Cat and his Majic Sunglasses by Kimberly and James Dean Hardcover
Little House Ser.: Little House Set by Laura Ingalls Wilder (2008, Paperback,...

New American Girl Isabelle Girl of the Year 2014 Book 1 Laurence Yep Paperback
PRICE
$4.24

or best offer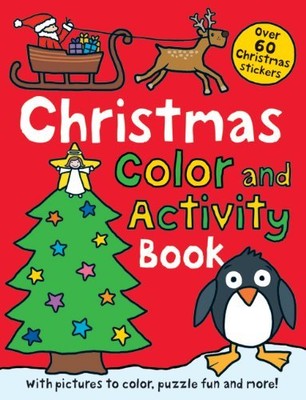 Christmas Preschool Color and Activity Book by Roger Priddy (Paperback) XMAS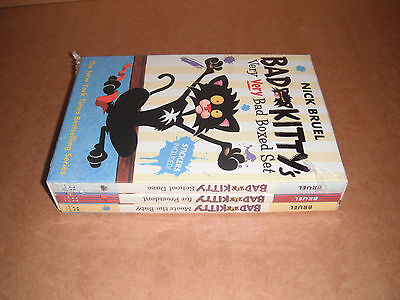 Bad Kitty's Very Bad Boxed Set by Nick Bruel Paperback NEW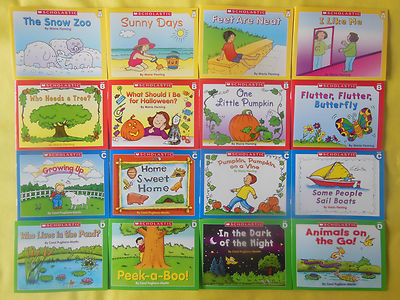 Lot 16 Learn to Read Children's Book Set Preschool Kindergarten Homeschool NEW
PRICE
$9.99

or best offer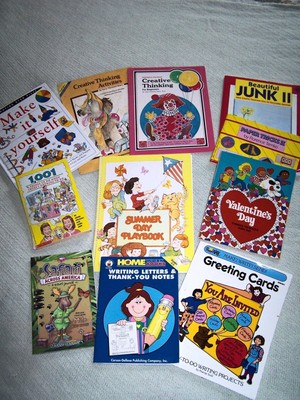 Lot of 11 activity books for children ages 2 - 12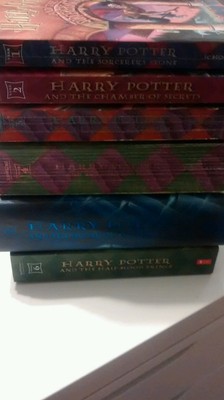 HARRY POTTER BOOK LOT 1-6 SOFT AND HARD FREE SHIPPING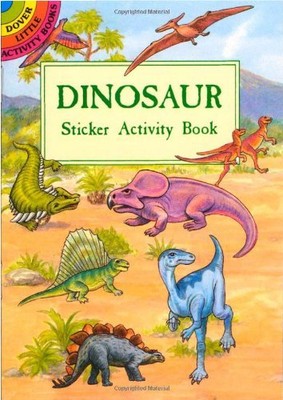 Dinosaur Sticker Activity Book by A. G. Smith (Paperback) free shiping new

Scholastic Children's Dictionary (Updated) (Hardcover)
The Icky Bug Alphabet Book (pb) by Jerry Pallotta NEW
The Happy Day Book by Ruth Krauss (1989, Paperback) BRAND NEW!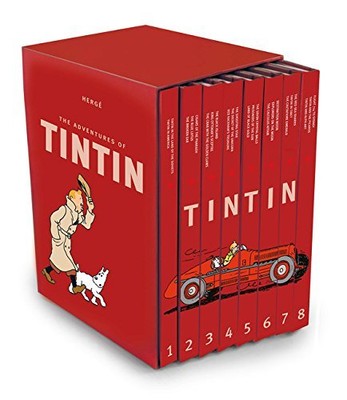 The Complete Adventures of Tintin Collection 8 Books Box Gift Set by Her
The Pop-Up Book of Ships by David Hawcock and Eric Kentley (2011, Hardcover)