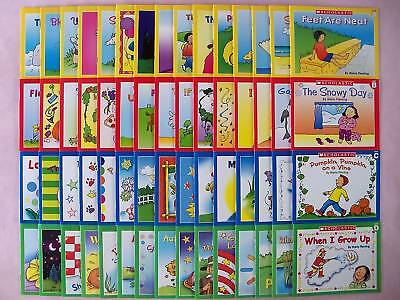 Lot 60 Learn to Read Leveled Early Guided Reading Kindergarten First Grade NEW

Lot of 15 Leveled Readers - Level 1 -,Learn to Read, simple sentences, boy/girl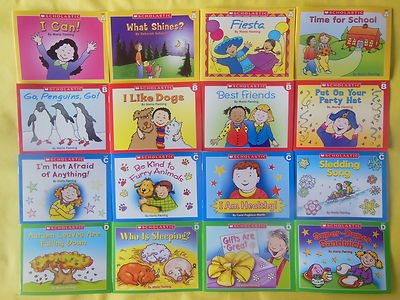 Lot 16 Scholastic Learn to Read Early Beginning Readers Set Children's Books NEW
Little Critter My Trip to the Farm early reader kid book Learn read Mercer Mayer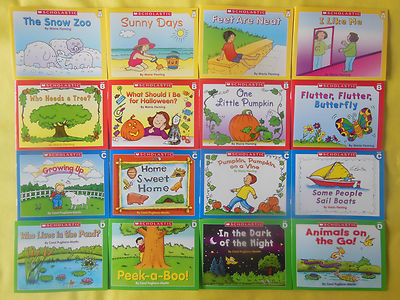 Lot 16 Learn to Read Children's Book Set Preschool Kindergarten Homeschool NEW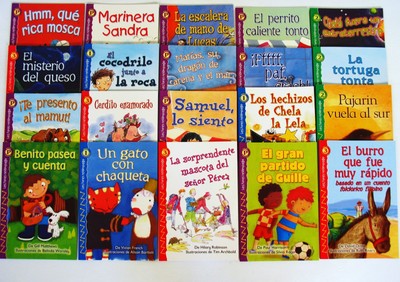 In Spanish lot 20 early readers Learn to Read leveled kids first books beginner

The Magician Bk. 2 by Michael Scott (2009, Paperback)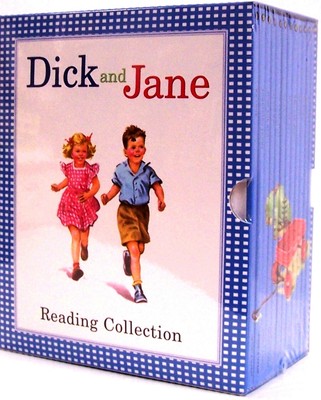 DICK and JANE READING COLLECTION Hardcover 12 Book Boxed Set NEW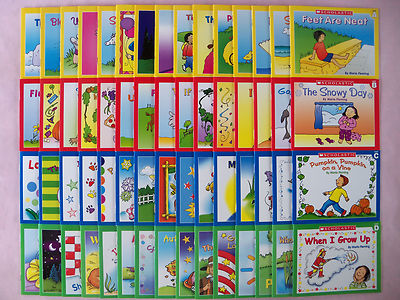 Lot 60 Preschool Kindergarten Learn to Read Homeschool Books NEW

Tom Swift Jr Hardcovers Excellent Condition (5 books)
Harry Potter and the Sorcerer's Stone (Book 1)

JUNIE B JONES Set of 4 Books EUC Cheater Pants/Aloha-ha-ha/Toothless/1st Grader!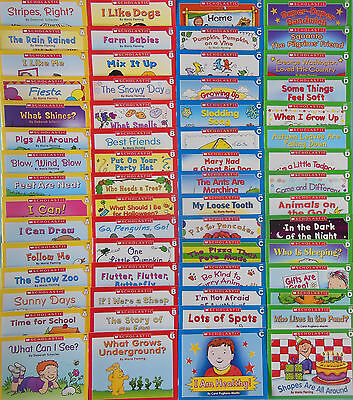 Set 60 Beginner Reading Children's Leveled ABCD Easy Readers LEARN TO READ BOOK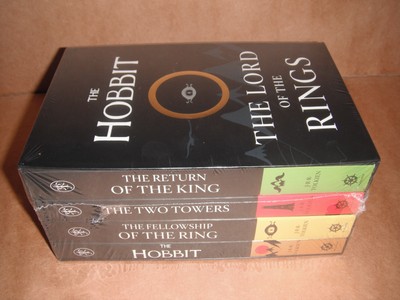 The Hobbit and the Lord of the Rings Boxed Set by J. R. R. Tolkien NEW

Lot 14 Roald Dahl CHARLIE MATILDA, CHARLIE, JAMES WITCHES Fantasy Age 8-10
The Maze Runner Series by James Dashner (2014, Paperback / Paperback)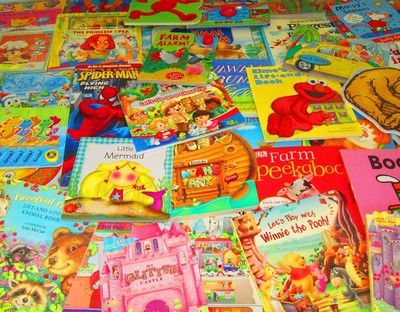 LARGE SIZE Children's/Kids Hardcover BOARD BOOK Lot FREE SHIPPING

Lot 15 CAPTAIN UNDERPANTS Dave Pilkey +CRUNCHY FUN, RICKY RICOTTA + RL3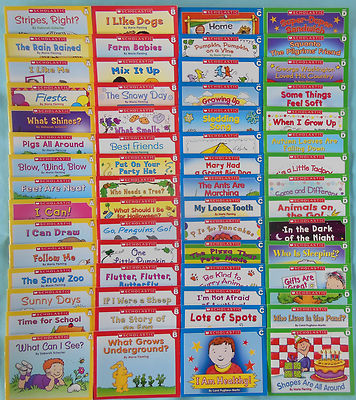 Lot 60 First Little Easy Readers Kindergarten Grade 1 Homeschool Level ABCD Set

Magic Tree House, #2-12 No #8, #14-31 No #30, #37- 44, No #39 Mary Pope Osborne
Harry Potter and the Prisoner of Azkaban (Book 3)
Special Edition Harry Potter Paperback Box Set (1-7) ** BRAND NEW **

Eloise Wilkin - My Good Morning Book -A Golden Sturdy Shape Book 1983 Board Book
Frozen Little Golden Book (Disney Frozen) children story Hardcover
Lot of 10 American Girl Books

The Bible Story by Arthur Maxwell 1953-1985 Nine Volumes in Good Condition
Story Reader Me Reader and Disney Classics 8-Book Library (Board Book)

LOT OF 4 DIARY OF A WIMPY KID BOOKS FREE SHIPPING!
PRICE
$14.95

or best offer

Lot of 12 Boxcar Children Books - Gertrude Chandler Warner - Paperback
Divergent Series Four-Book Box Set Veronica Roth (Hardcover)

Lot of (6) Geronimo Stilton HARDCOVER Books-Excellent Condition!!
The Complete Tales of Beatrix Potter : The 23 Original Peter Rabbit Books by...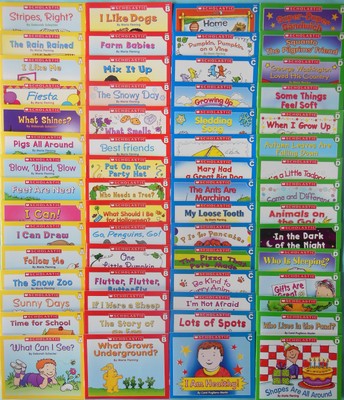 60 Learn to Read Books - First Grade Set + Reading Strategies Homeschool Lot
PRICE
$22.99

or best offer
Zen Ties by Jon J. Muth (2008, paperback)

The Heroes Of Olympus Blood of Olympus Book 5 by Rick Riordan 2014 Hardcover

Nancy Drew Paperback Books By Carolyn Keene Lot of 18

5 Judy Blume books. Book lot chapter FREE SHIPPING FUDGE-A-MANIA IGGIE'S HOUSE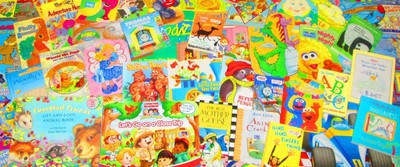 Children's Hardcover Board Book Lot FREE SHIPPING -Mixed Titles -Sesame, Disney,

LOT of Mr Men and Little Miss Books! **34 Books! Paperback ***Roger Hargreaves
City of Heavenly Fire (The Mortal Instruments), Clare, Cassandra