Lot of 5 The Spiderwick Chronicles Complete Set 1-5 Hardcover Books

THE SMART LITTLE MOUSE by Earl Shirwan [1950, Elf Books #441-25]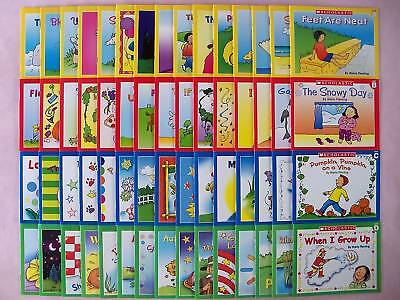 LOT 60 LEARN TO READ KIDS BOOKS BEGINNING EARLY READERS TEACHING READING SET NEW

Winnie the Pooh Hardcover Books Disney's Out & About With Pooh Vol 7 and 11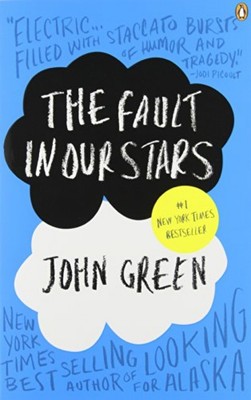 The Fault in Our Stars by John Green, Paperback 2014, New, Free Shipping

NEW Set of 3 SCARY STORIES TO TELL IN THE DARK 1 2 3 MORE by Alvin Schwartz

Vampire Knight Volumes #1 through 9 ONLY (2008 paperbacks), manga

Insurgent by Veronica Roth, Book 2 of Divergent Series, 2012 Hardcover, New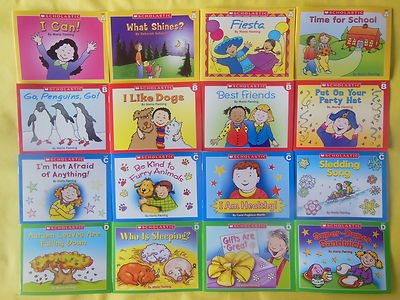 Lot 16 Scholastic Learn to Read Early Beginning Readers Set Children's Books NEW

Pseudonymous Bosch Secret Series Books 1-5

Lot of 7 Dr. Seuss's Books / 5 are Hardcover

Disney FROZEN My Busy Book w/12 Figurines & Play Mat ANNA ELSA OLAF Cake Toppers

HARRY POTTER Lot Complete Set 7 HC Books 1 - 7 JK Rowling Hardcover Lot Books
PRICE
$49.98

or best offer

A PICTURE BOOK OF... Biography Series by David A Adler, Lot of 5 Paperback Books

A set of five Harry Potter books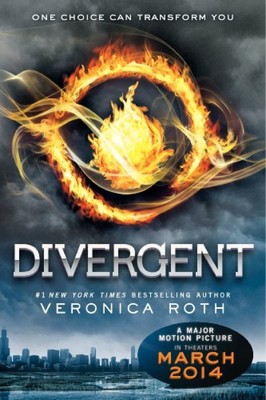 Divergent by Veronica Roth, Book 1 of Divergent Series, 2012 Paperback, New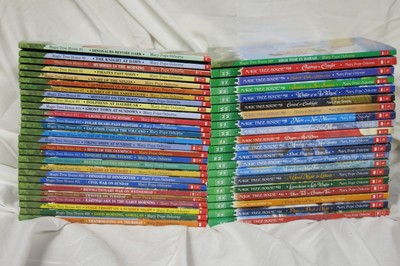 Magic Tree House Chapter Books Lot 1 - 47 Mary Pope Osborne Complete Set NEW

Meg and the Disappearing Diamonds (1967, Hardback)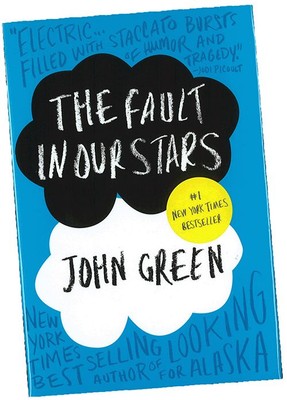 The Fault in Our Stars *John Green* Hardcover* NEW * FREE SHIPPING

Kekkaishi - Manga Set - Vol 1-9 , 11 ~ lot of 10 Anime books Yellow Tanabe

In Spanish lot 10 early readers Learn to Read leveled kids first books beginner

1952 PRAYERS FOR CHILDREN, A LITTLE GOLDEN BOOK CHILDRENS SERIES

Kamichama Karin Chu #1 through 7, sequel to Kamichama Karin! (2008), manga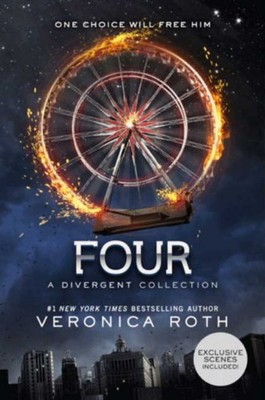 Four: A Divergent Collection, Divergent Series, by Veronica Roth, Hardcover 2014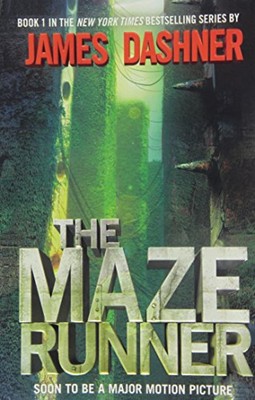 The Maze Runner, Book 1, by James Dashner, Paperback, 2010, New

Loveless by Yun Kouga #1 through 8, (2006 Paperbacks), manga
Harry Potter Paperback Box Set by J. K. Rowling (2013, Paperback, Special)
Love You Forever by Robert Munsch (1986)

Lot 7 HARRY POTTER COMPLETE JK ROWLING 5 Hardbound 2 PB FREE SHIP Books (1-7)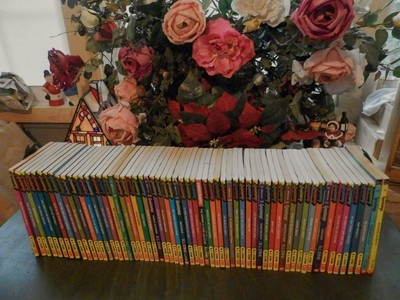 1-62 COMPLETE SET GOOSEBUMPS MIX LOT SERIES BOOKS!!

3 NEW "Creature Camouflage Coloring Books"..by MINDWARE
HIGH BID
$3.99

BIN: $7.99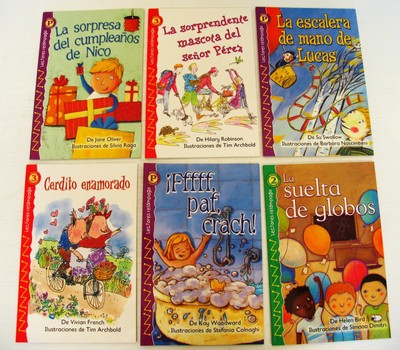 In Spanish lot 6 early readers Learn to Read leveled kids first books beginner
Divergent Series Complete Box Set : Divergent; Insurgent; Allegiant Bks. 1-3...
A Smart Girl's Guide to Manners : The Secrets to Grace, Confidence, and Being...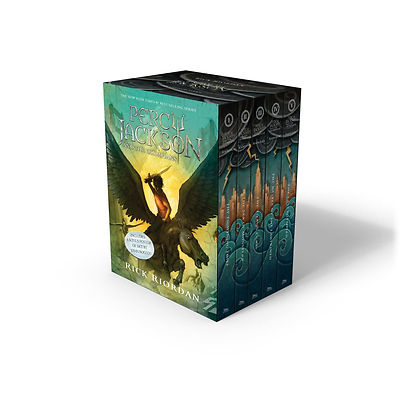 Percy Jackson and the Olympians: All 5 Books in a box Set

Fisher-Price Preschool Workbook, Lot of 3 Workbooks

Lot of 3 NEW Scary Stories to Tell in the Dark Alvin Schwartz + Stephen Gammell

New SIGNED Four: A Divergent Collection by Veronica Roth Hardcover - Autographed
A Smart Girl's Planner (2010, Paperback)
Harry Potter Paperback Box Set by J. K. Rowling (2013, Paperback, Special)