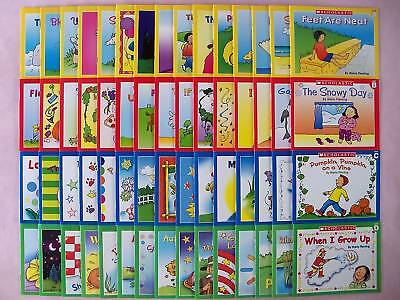 Lot 60 Learn to Read Leveled Early Guided Reading Kindergarten First Grade NEW

Ten in the Bed by Penny Dale (1988, Hardcover) 1st American Edition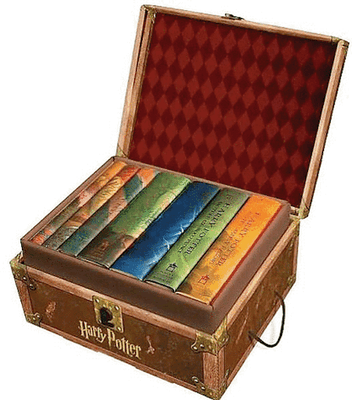 Harry Potter Hardcover Boxed Set Books 1-7 *BRAND NEW*
Ghost Dog Secrets by Peg Kehret (2011, Paperback) great for Halloween!!!!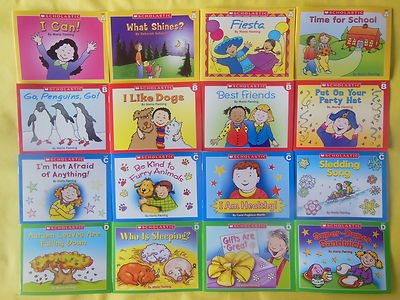 Lot 16 Scholastic Learn to Read Early Beginning Readers Set Children's Books NEW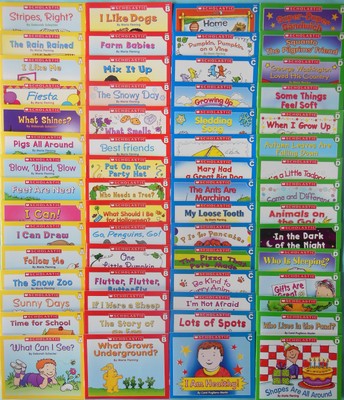 60 Learn to Read Books - First Grade Set + Reading Strategies Homeschool Lot
PRICE
$23.99

or best offer

Lot of 8 Little Golden Books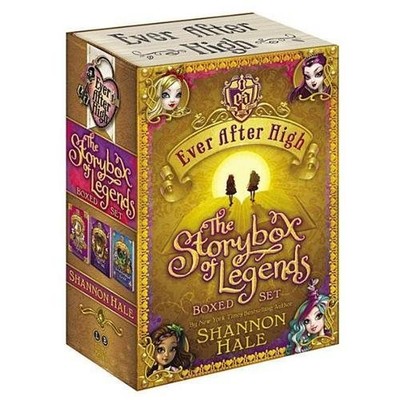 Ever After High - Hale, Shannon 9780316287203
60 Easy Leveled A B C D Books Homeschool Preschool Kindergarten Learn to Read

The Best Single Mom in the World : How I Was Adopted by Mary Zisk (2001,...
Harry Potter and the Sorcerer's Stone (Book 1)

LOT Of THREE NEW KIDS' BOOKS "Things That Go, Cameras, & Cars Etc."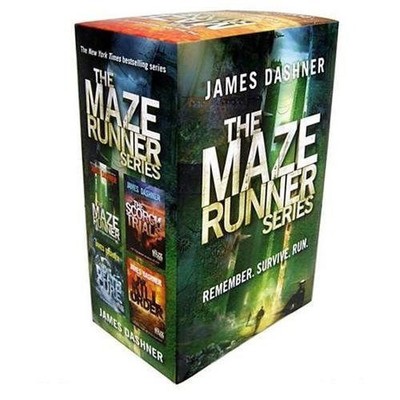 The Maze Runner Series by James Dashner (2014, Paperback / Paperback) Box Set
Harry Potter and the Goblet of Fire (Book 4)

Hardback book, "How Babies Are Made", 1971, great condition!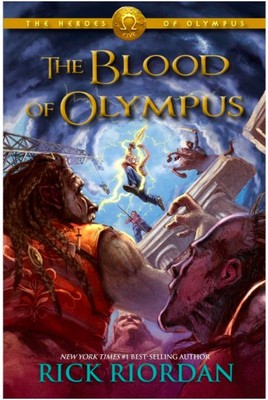 The Blood of Olympus Bk. 5 by Rick Riordan (2014, Hardcover)
Divergent Series Four-Book Box Set Veronica Roth (Hardcover)
The Miracle Hedgehog, Reggie - A Story, Picture & Coloring Book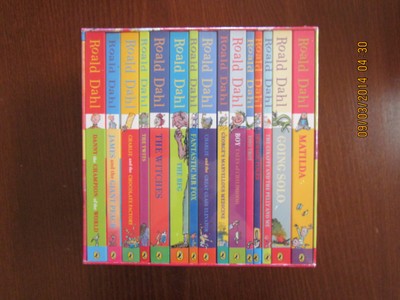 New Sealed Roald Dahl "Phizz-Whizzing Collection" 15 Book Box Set

Lot Of (7) Dr. Suess/ The Cat In The Hat Childrens Books. Used Great Condition.
Harry Potter and the Deathly Hallows (Book 7)

Lot of 17 SPANISH EARLY CHILDREN'S READERS/PICTURE BOOKS-SCHOLASTIC + MORE!!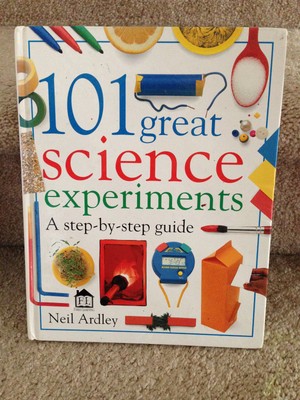 101 Great Science Experiments - Neil Ardley (Hard Cover)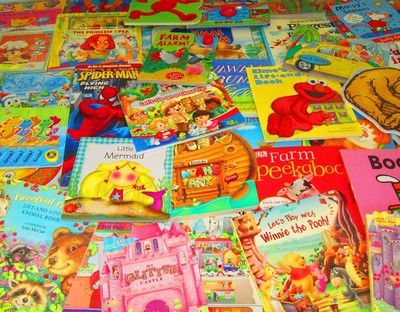 LARGE SIZE Children's/Kids Hardcover BOARD BOOK Lot FREE SHIPPING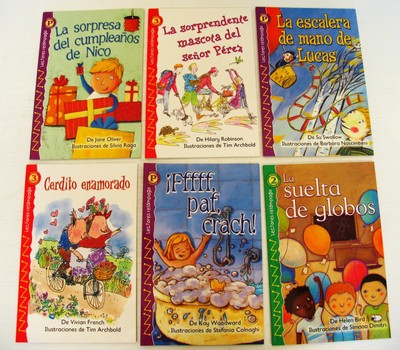 In Spanish lot 6 early readers Learn to Read leveled kids first books beginner

Lot of 13 Assorted Little Golden Books Christmas, Classics & More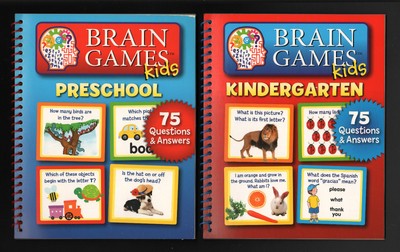 Lot 2 KIDS BRAIN GAMES Books NEW Activity PRESCHOOL Kindergarten LEARNING Early

Quidditch AND Fantastic Beasts & Where to Find Them - Harry Potter - NEW Set

Christmas Chimes and Jolly Times 1898 Nursery rhymes racist 10 little niggers
The Maze Runner Series by James Dashner (2014, Paperback / Paperback)

Deadly Little Sins 3 by Kara Taylor (2014, Paperback) YA Softcover ARC
Harry Potter and the Chamber of Secrets (Book 2)
Dick and Jane a Christmas Story kids story picture book New Gift hardcover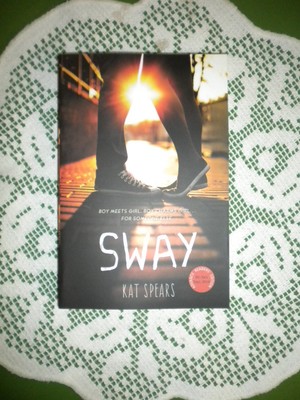 Sway by Kat Spears Softcover Advance Reading ARC 9/14 YA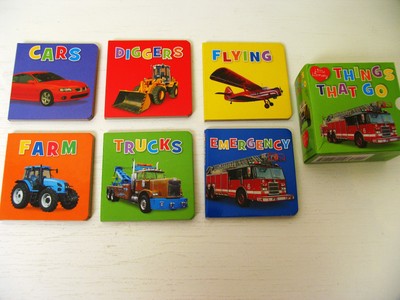 Lot 6 toddler/baby small board books Things That Go Little Library
Catching Fire (The Second Book of the Hunger Games)
Winter Babies Wear Layers by Michelle Sinclair Colman, NEW Board Book)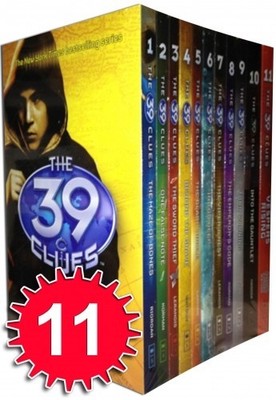 The 39 Clues Collection 11 books Set Pack includes access to 66 digital cards

Lot Of 5 Vintage Religious Little Golden Books Noah The Ark Lord Is My Shepherd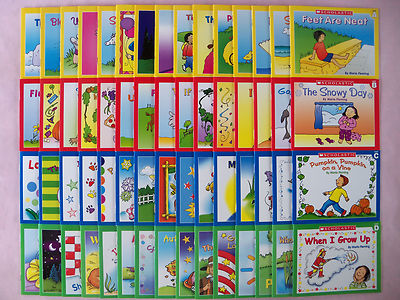 Lot 60 Preschool Kindergarten Learn to Read Homeschool Books NEW