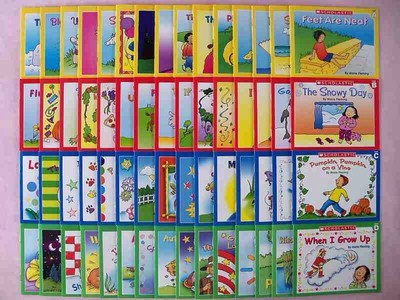 Lot 60 Learn to Read Leveled Early Guided Reading Kindergarten First Grade NEW

Harry Potter and the Sorcerer's Stone by J. K. Rowling (1999, Hardcover)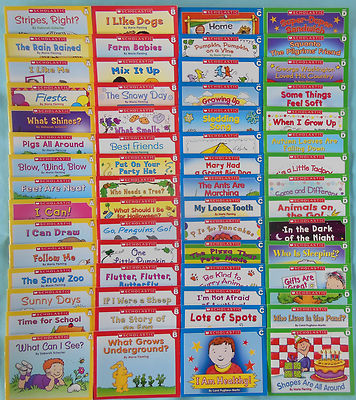 Lot 60 Easy Leveled Books Homeschool Preschool Kindergarten First Grade 1 NEW

11 Book Dr Seuss Lot! Beginner Books & Bright & Early Books for Beginning Reader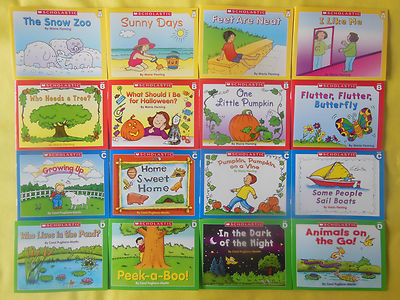 Lot 16 Learn to Read Children's Book Set Preschool Kindergarten Homeschool NEW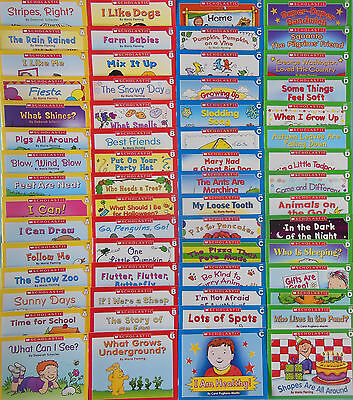 Set 60 Beginner Reading Children's Leveled ABCD Easy Readers LEARN TO READ BOOK
The Missing Piece by Shel Silverstein (1976, Hardcover)
HIGH BID
$6.25

BIN: $8.75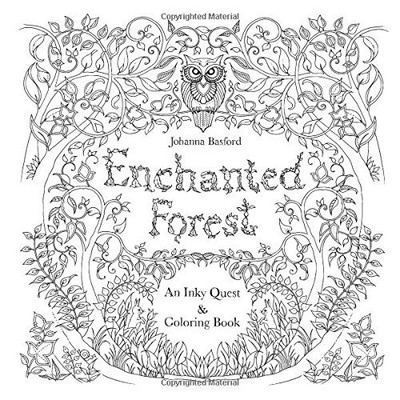 Enchanted Forest: An Inky Quest & Coloring Book by Johanna Basford (Paperback)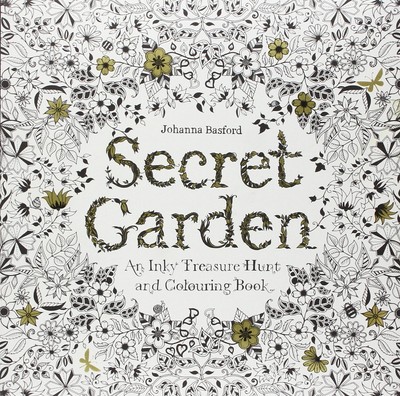 Secret Garden: An Inky Treasure Hunt and Coloring Book by Johanna Basford (Pbk)

Lot of 23 1st-3rd Grade Accelerated Reading Books:Junie B.,Magic Tree House, ETC

Lot of 2 Dr. Seuss The Lorax books
PRICE
$9.99

or best offer

Lot of 14 children's books in Spanish

The Isle of the Lost - De la Cruz, Melissa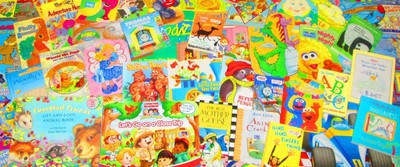 Children's Hardcover Board Book Lot FREE SHIPPING -Mixed Titles -Sesame, Disney,

American Girl Keepsake Edition " "MOLLY" - Six (6) Books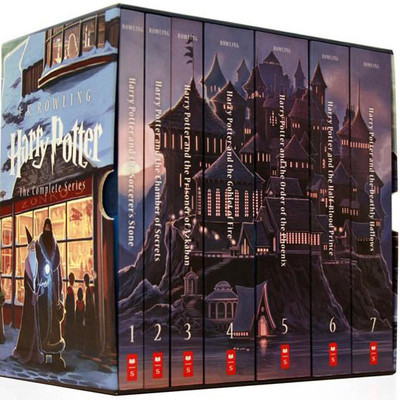 Harry Potter Complete Series 2013 Special Edition Boxed Set by J.K. Rowling NEW!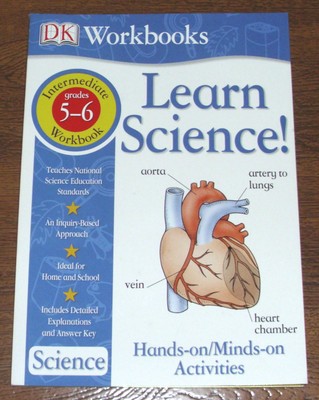 Learn Science! DK Workbook Grades 5-6 Homeschool

Lot Of 5 Amber Brown books //by Paula Danziger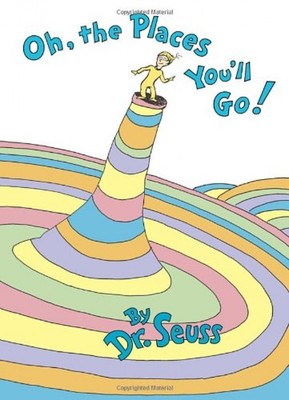 Oh, The Places You'll Go! by Dr. Seuss, 1990 Hardcover, New, Free Shipping

Lot Of 6 The Bailey School Kids Books //by Debbie Dadey & Marcia Thornton Jones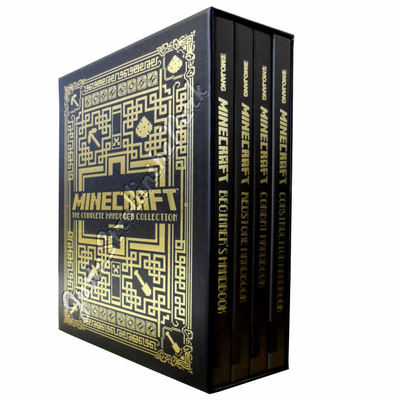 Minecraft: Complete 4 Hardcover Handbook Series Boxed Set Book Collection NEW!
COLOR ME HAPPY 100 Coloring Templates NEW book adult coloring NEW Lacy Mucklow

21 Children's Books, Grolier / AlphaPets / Hard Cover / Learn to read books 1990

NANCY DREW MYSTERY STORIES THE MYSTERY AT THE SKI JUMP 1952 #29~EUC

MYSTERY KIDS CHAPTER PAPERBACK BOOKS LOT OF 4

The World of Dick and Jane and Friends (2004, Book, Other)
Divergent, Insurgent, Allegiant, Four Bks. 1-3 by Veronica Roth (2014,...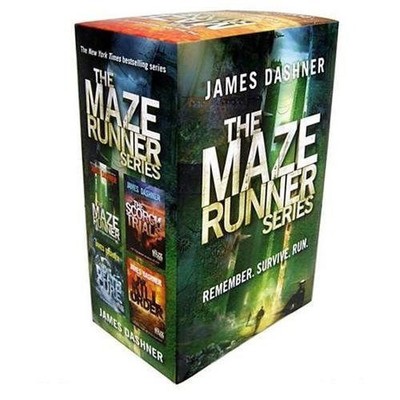 The Maze Runner Series by James Dashner (2014, Paperback / Paperback) Box Set

lot-26 CHILDREN'S BOARD BOOKS PRESCHOOL CLASSICS SESAME ST. LIFT FLAP DK BABY
The Descendants Ser.: The Isle of the Lost by Melissa De la Cruz (2015,...

Lot of 18 Judy Blume, Beverly Cleary & Rolad Dahl Accelerated Reading Books
Harry Potter and the Half-Blood Prince (Book 6)

Lot of 7 Beverly Cleary Chapter Books Ramona Ralph S. Mouse FREE SHIPPING

Brian's Winter (Brand New Paperback) Gary Paulsen

Lot of 10 Hardcover Dear America My Name Is America Boy Books

FREE 2 DAY SHIPPING: Percy Jackson and the Olympians 5 Book Paperback Boxed Set

Lot of 22 Animorphs and Goosebumps 4th-5th Grade Accelerated Reading Books

FREE 2 DAY SHIPPING: Smile by Raina Telgemeier (Paperback)
A Poison Apple Series Book Lot of 4
Diary of a Wimpy Kid: Dog Days