c. 1872 A Day in the Woods - Illustrated -rare book

A Golden Nature Guide Book Lot of 3 Vintage Paperback 1950'S +++

Gemstones of the World by Walter Schumann -Revised and Expanded Edition- NEW!

lot 3 CROCHET PATTERN BOOKS The AFGHAN BOOK 1 2 3
The Genius Files Never Say Genius Book 2 by Dan Gutman (2012, Hardcover)

Lot of 6 Dora The Explorer Hardcover Books
NEW The Complete Idiot's Guide to Trigonometry by Izolda Fotiyeva Paperback Book

The Trampoline As I See It Book By Jeff Hennessy Signed Copy
Cartridges of the World : A Complete and Illustrated Reference for over 1500...
To Kill a Mockingbird by Harper Lee Hardcover in Slipcase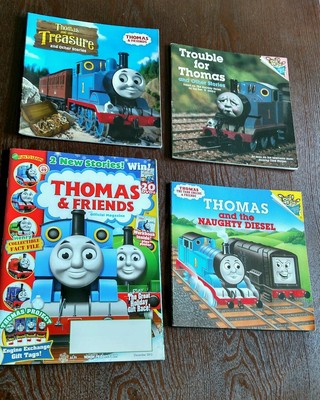 Lot of 4- Thomas the Train Soft cover book and magazine
Between the World and Me by Ta-Nehisi Coates (2015, Hardcover)

The Coming Economic Armageddon, by Dr. David Jeremiah HCDJ First Edition 2010
NEW - The Kids' Book of Mazes by Moore, Gareth

The Revelation of John by William Barclay, 2 paperback volumes, 1962
THE EGYPTIAN BOOK OF LIVING & DYING Illustrated Guide BRAND NEW HARDCOVER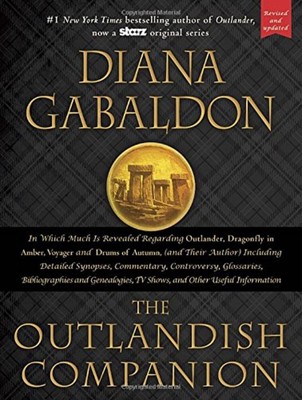 The Outlandish Companion by Diana Gabaldon (Hardcover) New Free Shipping....

The Animals' Merry Christmas Little Golden Book - "A" Edition - Vintage 1958

The Battle, a New History of Waterloo
To Kill a Mockingbird by Harper Lee, Paperback (NEW)

The Clique Series by Lisi Harrison (Paperback) Lot Of 9 Books

Keys to Good Language 6 Teacher's Edition

Blink of an Eye by Ted Dekker (2007, Hardcover)

Midnight In The Garden Of Good And Evil Autographed Copy

Vintage Hardcover Book, The Charmed Circle By Dorothea Snow

The Siege of Vienna by John Stoye (2000, Paperback) New Edition

Lot of 12 Children's Hardcover Serendipity Books by Stephen Cosgrove

Prophecy and the Church by Oswald T. Allis (1955, Paperback)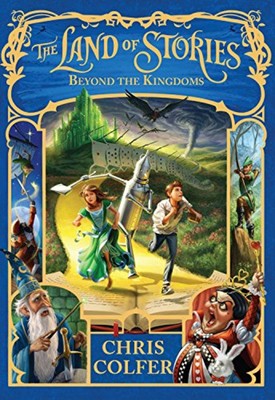 The Land of Stories: Beyond the Kingdoms by Chris Colfer (Hardcover) New....

The Chronicles of Narnia Complete By Lot Set C. S. Lewis

1966 Harvard Lampoon Parody Of Playboy Vintage Magazine Vol. 1 No. 1
The Young World by Chris Weitz #1 in Triology HARDCOVER **NEW**

THE NORTHERN PACIFIC by Dale Sanders BRAND NEW HARDCOVER Shrink-wrapped

LOT 3 by Brad Meltzer * Including * The Book of Lies
The Book of Camping and Woodcraft : A Guidebook for Those Who Travel in the...

The Prepper's Water Survival Guide: Harvest, by Daisy Luther (Paperback) NEW....

The Mighty And The Almighty by Madeleine Albright Easton Press 1st Ed. Signed
The Cost of Courage by Charles Kaiser (2015, Hardcover)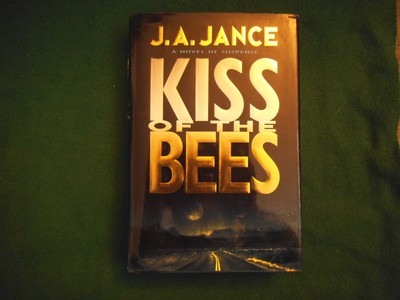 Kiss of the Bees by J. A. Jance Hardcover Signed
BRAND NEW PAPERBACK Marvel : The Avengers Reusable Sticker Book - First Edition