Sillysongs : For Phonology and Sound Awareness by Karen Tanner and Bev Banker...

Glimpses Of Korea by E.J. Urquhart 1923 Hardcover Life In Korea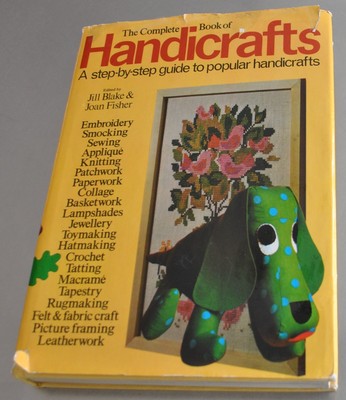 THE COMPLETE BOOK OF HANDICRAFTS: A STEP-BY-STEP GUIDE
America's Heroes : Inspiring Stories of Courage, Sacrifice, and Patriotism...

Quill and Beadwork of the Western Sioux, by; Carrie A. Lyford - 1982 Book

Dental Decks Part 2 2011-2012 and practice questions

Vintage 1945 BOOK THE STORY OF MARKING IN PEACE AND WAR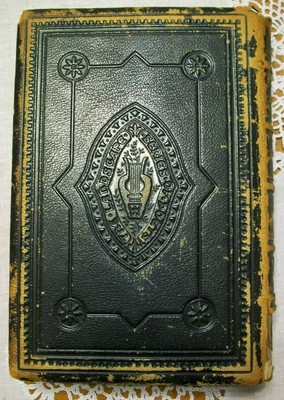 GEMS of GREAT AUTHORS, John Tillotson, 1850's The Landscape Series of Poets
The Jerusalem Bible : Reader's Edition (2000, Hardcover)
HIGH BID
$2.99

BIN: $9.88

Frontier Mission by Posey history of religion west of the So. Appalachians 1861
PRICE
$7.95

or best offer

Big Sky Mountain

How to Open and Operate a Financially Successful Cleaning Service : With...
LIVING WITH JOY - BOOK ONE - by SANAYA ROMAN - PAPERBACK - 1986

The Little Golden Holiday Childrens Book #109 1951 "A" Ed. Eloise Wilkin
Human Side of the News by Edwin Hill 1934 1st edition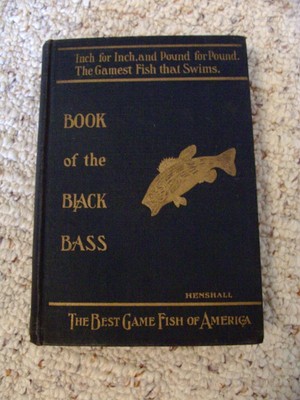 original vintage antique book of the black bass eleventh June 1919 Henshall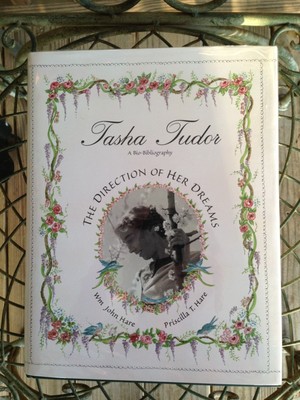 SIGNED Book Tasha Tudor The Direction of Her Dreams a Bio Bibliography by Hare

Panati's Browser's Book of Beginnings by Charles Paueti (1990, Hardcover)
PRICE
$12.95

or best offer

Vintage "Kent's Mechanical Engineers' Handbook", 10th edtion, 1923

Complete Harry Potter Series Books 1 - 7 J. K. Rowling Hardcover w/ Dust Jacket

BarCharts Quick Study Guide Algebra Part 2

The Lost books complete set 1-4 by Ted Dekker

'The Young Railroaders Book Of Steam' 1977 First Edition By Patrick Dorin
The Dynamics of Family Policy by Alice K. Butterfield, William H. Butterfield...

The Teachings of the Compassionate Buddha by Burtt & Siddhartha by Hesse-2 Books

Book--David Copperfield--Alta Edition Needs New Home

The Story of Britain by A. L. Rowse (1979, Book, Illustrated)

lot of 2 novels in the Deathlands series by James Axler

Big Sky Country
HIGH BID
$1.09

BIN: $9.99

The Other Side of the Jordan by Nelson Glueck 1940 First Edition

Chinese Flower & Fruit Prints - Illustrations in paper folder with silk tie 1946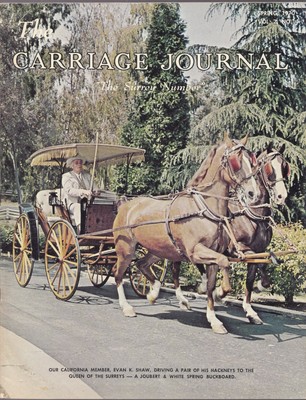 A Vintage issue of The Carriage Journal Magazine for Spring 1970

Vintage 1950 Book on Natural Childbirth with Rooming-In by Herbert Thoms.

1917- MIAMI UNIVERSITY,OXFORD,OHIO RECENSIO YEARBOOK,MIAMI OF OHIO YEARBOOK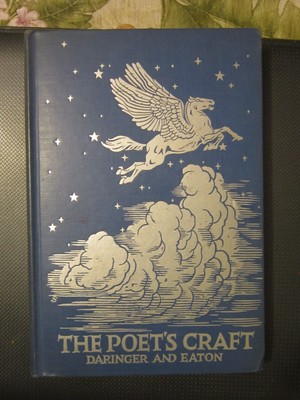 1935-The Poet's Craft by Daringer And Eaton-Illustrated Ornate Poetry Book

Easton Press Signed 1st Edition---Metropolitan---Walter Jon Williams--Like New

The Purpose Driven Life Journal and Hardcover book set by Rich Warren Like New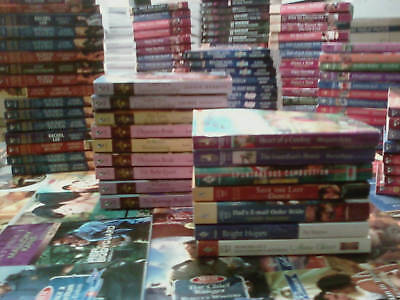 Complete Set/Lot of 6 The Pleasures Books by Bertrice Small Dangerous Private

The Canterbury Tales by Chaucer

1976 First Paperback Edition Bane of Nightmares by A. Cole