Introduction to Contemporary Geography 1st by William H. Renwick, Carl Dahlman

Army of the Caesars by Michael Grant (1974, Hardcover) 1st Edition
The World Almanac and Book of Facts, 2000 (1999, Paperback)

Rare duck hunting book "Our Winged Heritage" 1 of 1000 copies 1970s illustrated

THE BOOK OF LAUGHTER AND FORGETTING by Milan Kundera (PAPERBACK EDITION)

HEAD IN THE CLOUDS BY KAREN WITEMEYER

Cars of the 60's by Outlet Book Company Staff (1988, Hardcover)
PRICE
$4.99

or best offer

The Hunter's Book of the Pronghorn Antelope Hardcover 1982

Foxfire 11 Vol. 11 by Inc. Foxfire Fund and Foxfire Fund Staff (1999, Paperback)

The Ultimate Golf Book : A History and a Celebration of the World's Greatest...

Balancing Act : How Managers Can Integrate Successful Careers and Fulfilling Per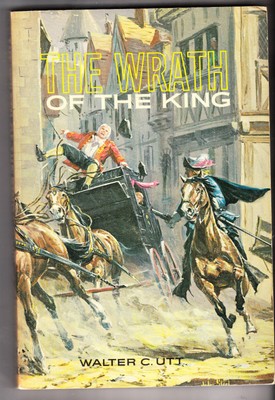 The Wrath of the King by Walter C. Utt (1966, Paperback)

THE BOOK OF THE NEW SUN--SIGNED by GENE WOLFE--HARDCOVER (4 BOOKS IN 1)

Dirt Bike Magazine 1980 Yamaha IT250-YZ80G-Honda CR80R-CR125=Vintage Motocross
Hallmarks of the Southwest Barton Wright 2nd Edition 2000 Hardcover

Baseball Joe in the Big League by Lester Chadwick HB copyright1915
HIGH BID
$9.99

BIN: $12.99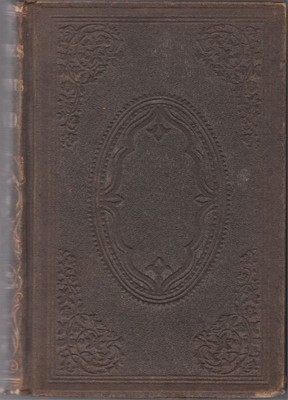 Beauties and Achievements of The Blind by Artman & Hall, 1859
The Fall of the Russian Empire, 1932 Reprint by Edmund A. Walsh

Gaunt's Ghosts vol. 3 through 6 Warhammer 40K paperbacks
Lives of The Saints For Every Day of the Year Illustrated 1974 Hardcover

Vtg Magazine Childrens Activities/Halloween Paper Dolls/Patty & Peter/Oct 1941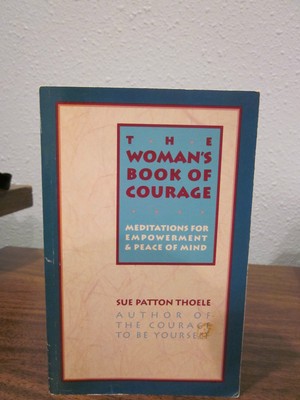 The Woman's Book of Courage : Meditations for Empowerment and Peace of Mind...

Juggling For The Complete Klutz Second Edition Paperback Book

NARC, Vintage 1970's Action Packed Paperback!

Ridpath's History of the United States four books in one volume 1904 edition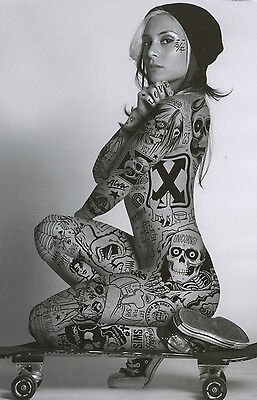 MIKE GIANT ETERNAL ART BOOK TATTOO MICHAEL LESAGE LOWRIDER HOT ROD JUXTAPOZ OBEY
A HISTORY OF READING by Manguel ~ A Book for Book Lovers ~ Trade Paperback

A Book of Insult by Barbara Greenman (2004, Hardcover)

MOON HISTORY BOOK RAT HOT ROD DRAG RACING NHRA GASSER VTG GAS FUEL TANK MOONEYES

Rh Intimate History of a Disease, Conquest SIGNED by Zimmerman HC DJ First 1st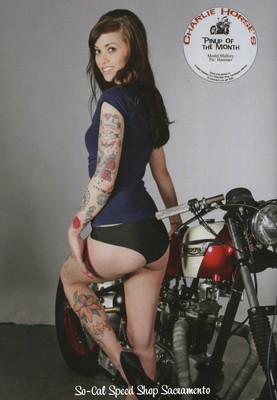 THE HORSE #135 MOTORCYCLE MAGAZINE BOBBER CHOPPER PIN UP BIKE TRIUMPH OLD SCHOOL

1915 1st/1st The Song of the Lark, Willa Cather 1st issue hardcover

1953 Small Press Edition of The Fortress of Fear , Illustrated by Gustave Dore
The Tombs 4 by Thomas Perry and Clive Cussler (2013, Paperback)

THE BOOK OF GUINEVERE by Andrea Hopkins (1st EDITION - 1st PRINTING)

The Leper's Return by Michael Jecks (1998) hardcover 1st printing

The Choice by Nicholas Sparks (2009, Paperback) Fantastic Book!

The Playgroup by Nina Barrett HC DJ 1st printing 1994 Hardcover HB First Edition

Pony-Crazed Princess : Books 1-5 by Diana Kimpton

Harper's Encyclopedia of Mystical and Paranormal Experiences by Rosemary...PB.