Simple Recipes for Kids ~ 3 books in 1 HB ~ NEW 1st Ed
HIGH BID
$2.99

BIN: $5.99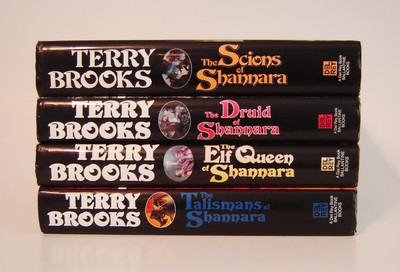 The Heritage of Shannara Complete #1-#4 / HCDJ 1st Edition/1st Printing
PRICE
$19.99

or best offer
NEW The Flags of Civil War Arkansas by Glenn Dedmondt Paperback Book (English)

5 Book Lot Cancer Health Illness Healing Hope Support Nutrition Love
HIGH BID
$9.99

BIN: $14.99
The Illustrated Book of Guns and Rifles By Frederick - edited by Wilkinson

Days of Obligation by Richard Rodriguez - SIGNED - Hardcover - 1st Edition
Baby's Book : The First Five Years by Virginia Reynolds (2005, Hardcover)
Race and Ethnicity in the United States by Schaefer (2008, Paperback)
HIGH BID
$0.99

BIN: $12.99

The (Huge) Book of the Bulldog: Joan M. Brearley - Hardcover 1985 *

Mango catalog Penelope Cruz Elizabeth Hurley 8*11 in
HIGH BID
$9.99

BIN: $19.99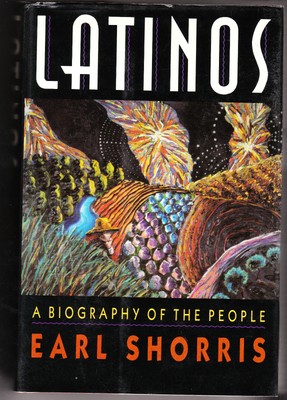 Latinos : A Biography of the People by Earl Shorris (1992, Hardcover, 1st Ed)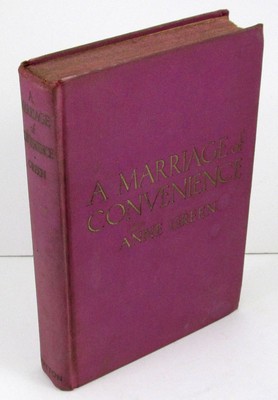 1933 1st Ed HC; A Marriage of Convenience by Anne Green

Cats The best of the classic breeds by David Alderton - Hardcover - NEW
Aproximaciones Al Estudio de la Literatura Hispanica by Teresa Valdivieso,...

The Widows of Eastwick by John Updike (2008, Hardcover) First Edition

In the Deserts of this Earth by Uwe George 1st/1st Edition HC/DJ 1977

Pharmacology : A Nursing Process Approach by Joyce LeFever Kee, Evelyn R. Hayes
Semiconductor Physics and Devices 4/e by Donald A. Neamen (PaperBack)

11 Book Lot C.S. Lewis- The Chronicles of Narnia, others

The Road to Los Angeles by John Fante( Paperback)

DAUGHTERS OF THE MOON Series by Lynne Ewing ~ Lot of 10 Hardback Books ~

the pragmatic movement in american history by charles morris 1970 paperback

The Vision - David Wilkerson A Frightening Prophecy thats Beginning Now *CLEAN*
HIGH BID
$67.77

BIN: $97.77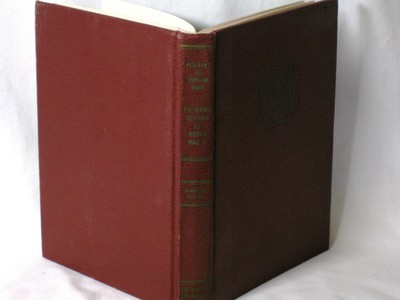 Pictorial History of WW II Memorial Edition War in the Pacific 1952 HC Veterans

Defend the Realm : The Authorized History of MI5 by Christopher Andrew (2009) HC
Scholastic Big Book of Word Walls: 100 Fresh and Fun Word Walls, Games, etc.
HIGH BID
$2.99

BIN: $3.99

The Discoverers A History of Man's Search... by Boorstin hardcover like new

Mango catalog Milla Jovovitch Lou Doillon 8*11 in
HIGH BID
$9.99

BIN: $19.99

VINTAGE BOOK LET'S LAUGH BY PETROLEUM V NASBY POCKET SERIES NO 20

The Book Of Heroic Failures By Stephen Pile 1st March 1986 Paperback
In the Eye of Heaven by David Keck (2006, Hardcover) First Edition
Love That Does Justice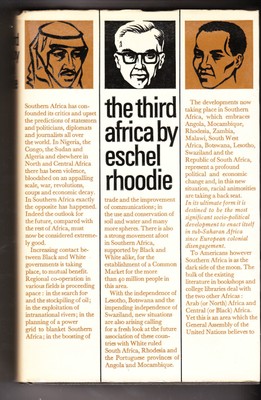 The Third Africa by Eschel Rhoodie (1968, Hardcover, 1st Ed)
PRICE
$19.50

or best offer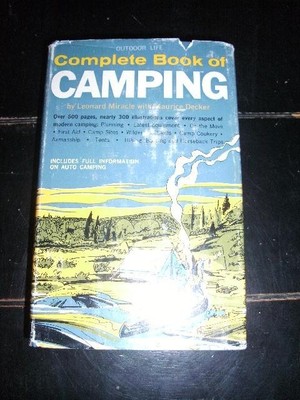 OUTDOOR LIFE COMPLETE BOOK OF CAMPING~1961 HARDCOVER
PRICE
$6.50

or best offer

PARIS ENGLISH EDITION JAQUES CARTON TRAVEL SIGHTSEEING GUIDE
1 BOOK - THE COMPLETE IDIOT'S GUIDE TO BUSINESS ETIQUETTE - USED ALPHA BOOK