Love Falls by Esther Freud (2007, Paperback)

The Promise of Space by Arthur C. Clarke (Hardcover)

Prophets of the Apocalypse : David Koresh and Other American Messiahs by...
PRICE
$7.95

or best offer

Chemical Modification of Proteins by Gary E. Means and Robert E. Feeney...
Prisoners of Hope : The Story of Our Captivity and Escape in Afghanistan by S...

North American Field Guide To Butterflies/ National Audubon Society Butterfly
Asimov's Guide to the Bible Set : A Historical Look at the Old and New... HC/DJ

1960.Now Here's My Plan SHEL SILVERSTEIN A Book of Futilities First Edition

Dean Koontz "Whispers"
The Nightingale's Song by Robert Timberg (1996, Paperback)

ANTIQUE 1915 BOOK THE SHOOTING OF DAN McGREW PHOTO PLAY NOVEL W MOVIE PHOTOS

Sopranos: The Book: The Complete Collector's Edition by HBO

Book HELOISE ALL AROUND THE HOUSE by Heloise Cruse Vintage 1984

Lose Your Accent In 28 Days

The Commonsense of Wine by Andre L. Simon, 1971
PRICE
$12.95

or best offer

6 PLAYMORE MY TINY 3-D BOOKS CINDERELLA MOTHER GOOSE GOLDILOCKS ABC INDIANS TIME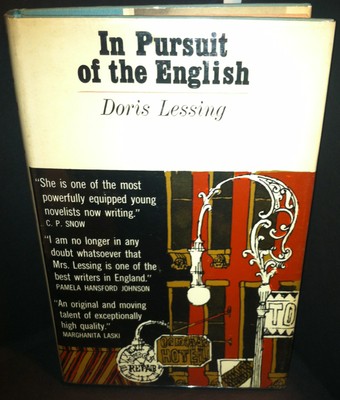 In Pursuit of the English, by Doris Lessing. SIGNED!
The Murderer's Tale by Margaret Frazer

8 Novels by Lynn Viehl ~ 7 Novels of The Darkyn & 1 Novel of The Kyndred
HIGH BID
$17.20

BIN: $22.50
The Money Book of Personal Finance by Richard Eisenberg (1996, Hardcover)

Digital Photography : A Complete Visual Guide, Featuring PhotoShop Elements
HIGH BID
$12.99

BIN: $16.99

THE ESSENCE OF GNOSTICS by Bernard Simon BRAND NEW HARDCOVER

A PICTORIAL HISTORY OF THE SS 1923-1945 - 1977 Book

Beau Geste by P. C. Wren 1926

SET OF 5 VINTAGE 1951 LANDMARKS OF AMERICAN HISTORY HARDCOVERS~#2, 3, 4, 5, 10

MI AMIGO BY W. R. BURNETT 1ST EDITION

The Royal Shopping Guide by Nina Grunfeld (1984, Hardcover)

The Officer's Guide HB 9th edition 1942 Military Service +Booklet Signed by Auth

the bluejackets manual
The Nanas and the Papas : A Boomer's Guide to Grandparenting by Zullo,...
Edge of Forever by Sherryl Woods 2012
HIGH BID
$0.99

BIN: $1.75

DAWN, RISE OF THE WEST IN POETRY - Signed by Founders Pacific Poets
The Faerie Path Bk. 1 by Frewin Jones (2008, Paperback)

Super Stock & Drag Illustrated April 1969, Cougar, Judge, 4440 R/T, GTO, Hemi
The Book of Ruth by Jane Hamilton (1989, Paperback)
The Case for Faith: A Journalist Investigates...Christianity-Lee Strobel SC
HIGH BID
$0.99

BIN: $2.99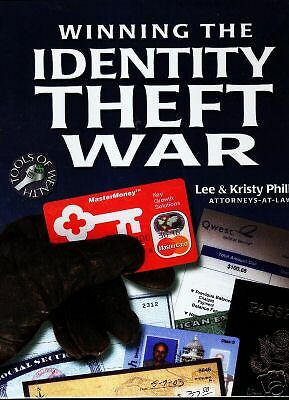 Winning The Identity Theft War, by; Phillips + 2 CD's

Jungle Child by Norah Burke Vintage 1956 First Edition Hardcover Book

THE FIRST WOMAN DOCTOR RACHEL BAKER CHRISTIAN PAPERBACK BOOK
MARVEL COMICS VAULT Collector's Edition Hardcover MUSEUM IN A BOOK New