Watch for the Light : Readings for Advent and Christmas by C. S. Lewis,...
The New Mind of the South by Tracy Thompson (2014, Paperback)

THE EMBODIMENT OF KNOWLEDGE by William Carlos Williams,1st Ed.1974

Lost Children of the Far Island, new hardcover book-Emily Raabe
PRICE
$10.49

or best offer
A Book of Common Prayer by Joan Didion (1995, Paperback)

Medicinal Plants of the American Southwest by Charles W. Kane NEW Signed Book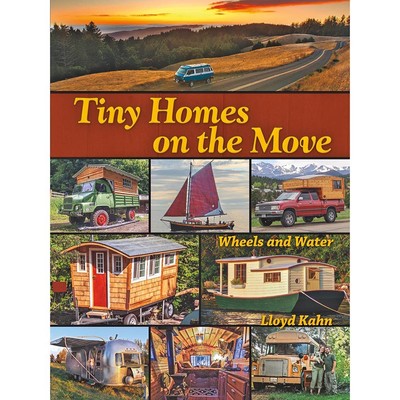 Tiny Homes On The Move Water and Wheels Book by Lloyd Kahn
The Mammoth Book of Sherlock Holmes Abroad,
The Grapes of Wrath by John Steinbeck (2006, Paperback, Revised, Annotated)
PRICE
$10.74

or best offer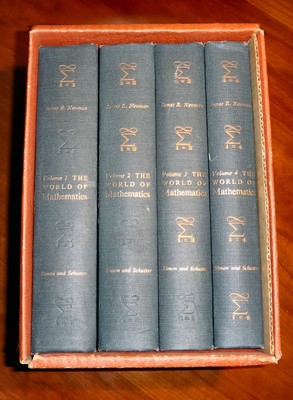 Books called: The World of Mathematics - antique gift boxed set from 1956
The Book of GNS3 by Jason C. Neumann (2015, Paperback, New Edition)
Collecting Case Knives : Identification and Price Guide for Pocket Knives by...
The Ultimate Boys' Book of Devotions : 365 Daily Devotions by Ed Strauss...

***** AUDIO BOOK ***** THE MYSTERY OF THE SHEMITAH by Jonathan Cahn / Brand New
The Broom of the System by David Foster Wallace (2004, Paperback)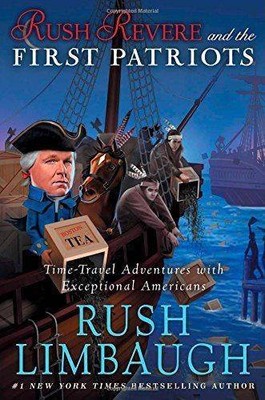 Limbaugh Rush Revere & the First Patriots Book (Hardback) NEW #1 New York Times
Saunders Q and a Review for the NCLEX-RN Examination by Linda Anne Silvestri...

IN THE AMERICAN GRAIN by William Carlos Williams, 1st. British ed.
A Popular Survey of the New Testament by Norman L. Geisler (2014, Paperback)
The Little Book of Bees by Karl Weiss (2011, Paperback)
Exploring the Night Sky : The Equinox Astronomy Guide for Beginners by...
The House of Lancaster by Neil Squires (2015, Hardcover)
Mastering the Art of Mctavishing by Karen McTavish (2014, Paperback)
A Fool's Gold Christmas by Susan Mallery (2013, Paperback) BRAND NEW BOOK
EDISON AND THE RISE OF INNOVATION - LEONARD DEGRAAF (HARDCOVER) NEW
Kaplan MCAT Complete 7-Book Subject Review: Book + Online
Florida's Living Beaches : A Guide for the Curious Beachcomber by Blair...
Last Apprentice Ser.: Curse of the Bane 2 by Joseph Delaney (2007, Paperback)
Death to Diabetes : The 6 Stages of Type 2 Diabetes Control and Reversal...
Beekeeping for Dummies by Howland Blackiston (2015, Paperback)
NEW - The Art of Instruction Notebook Collection by Chronicle Books
Grandmaster Repertoire Ser.: Grandmaster Repertoire 1A : The Catalan by Boris...
A Touch of Darkness by Yelena Casale and Tina Moss (2015, Paperback)
Harriet Wolf's Seventh Book of Wonders : A Novel by Julianna Baggott (2015,...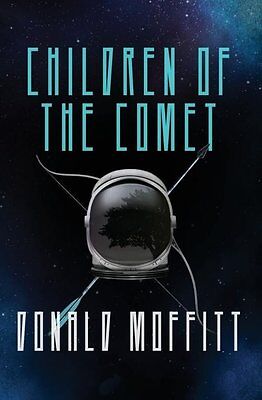 Children of the Comet by Donald Moffitt 2015 Scifi PB Book NEW
The Little Book of Unscientific Propositions, Theories and Things by Surendra...
The Legend of the Candy Cane by Lori Walburg and Zondervan (2014, Board Book)
Nursing Diagnosis Handbook : An Evidence-Based Guide to Planning Care by...
The New Orleans Voodoo Handbook by Kenaz Filan (2011, Paperback)
How to Talk to Anyone, Anytime, Anywhere: The Secrets of Good Communication