The Blue Book of Grammar and Punctuation [Paperback] by Jane Straus
To Kill a Mockingbird by Harper Lee Hardcover in Slipcase

NEW The Book of Enoch by Paperback Book (English) Free Shipping

The Complete Book of Vitamins by Prevention Magazine Editors (1984, Hardcover)
The Canterbury Sisters by Kim Wright (2015, Paperback)

The Pointless Book: Started by Alfie Deyes (Paperback) FREE SHIPPING ,NEW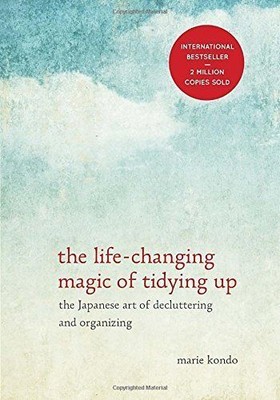 The Life-Changing Magic of Tidying Up by Marie Kondo (Hardcover)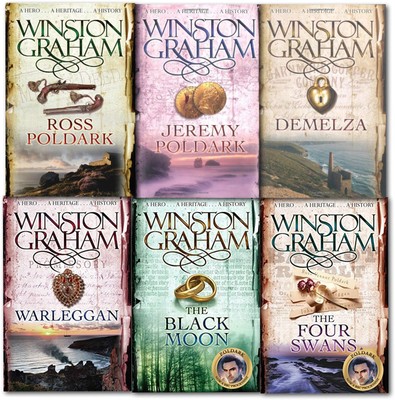 Winston Graham Poldark Series 6 Books Collection Set A Novel of Cornwall NEW PB

PLAYBOY MAGAZINE LOT OF 5 BRAND NEW INDIVIDUALLY PACKAGED A4
1, 2, 3 to the Zoo, Carle, Eric, Good Book
The Complete Book of Essential Oils and Aromatherapy Valerie Ann Worwood WT8979
The New Strong's Expanded Exhaustive Concordance of the Bible, Supersaver by...

The New World of Islam by Lothrop Stoddard 1st Hardcover Ex
The Complete Guide to U. S. Junk Silver Coins by Brian Smith (2015, Paperback)

THE SECRET CIRCLE SERIES 2 (TWO) PAPERBACK BOOKS By L.J. Smith
To Kill a Mockingbird by Harper Lee Hardcover NEW
The Big-Ass Book of Crafts 2 by Montano, Mark

Lot of 5 HC Vintage SERENDIPITY Books by Stephen Cosgrove

Remote Viewing - Psychic Spy Book Lot 3 books (Paperback) - McMoneagel and Marrs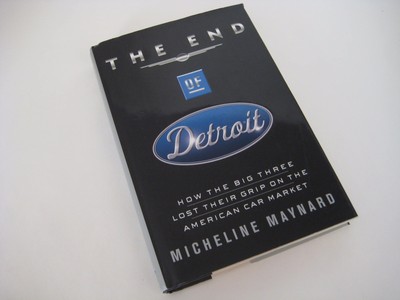 The End of Detroit by Micheline Maynard (2003, Hardcover) *** 1st Printing ***

The Boxcar Children Books by Gertrude Chandler Warner, Lot of 5 Books
Stones of the New Consciousness by Robert Simmons (2009, Paperback)

3 Hardcover Children's CLASSIC STARTS Books & 1 The Royal Diaries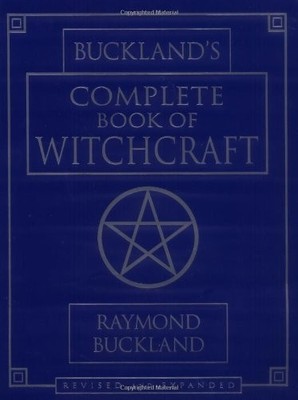 Buckland's Complete Book of Witchcraft by Raymond Buckland (Paperback) NEW

The Wild Things by Dave Eggers (2009, Hardcover) 1st printing, Good Book

Sir Banister Fletcher's A History of Architecture 18th Edition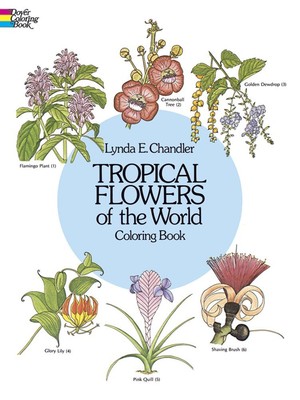 Tropical Flowers of the World Coloring Book by Lynda E. Chandler (Paperback) NEW

1st Edition! BOOK- THE AUDACITY OF HOPE by BARACK OBAMA
PRICE
$7.95

or best offer

Deadpool by Daniel Way: The Complete Collection - Volume 1, Paperback, New

The Art of Maurice Sendak by Selma G. Lanes (1984, Hardcover)
The Summer's End (Lowcountry Summer) by Mary Alice Monroe, Paperback (NEW)
THE BOOK OF JASHER (PAPERBACK) NEW
The Book of Camping and Woodcraft : A Guidebook for Those Who Travel in the...
A New Kind of Conservative by Joel C. Hunter (2008, Hardcover)
PRICE
$4.49

or best offer

Get What's Yours by Laurence J. Kotlikoff (Hardcover) New Free Shipping....

The Unofficial LEGO Builder's Guide by Allan Bedford (2012, Paperback, Book
PRICE
$10.95

or best offer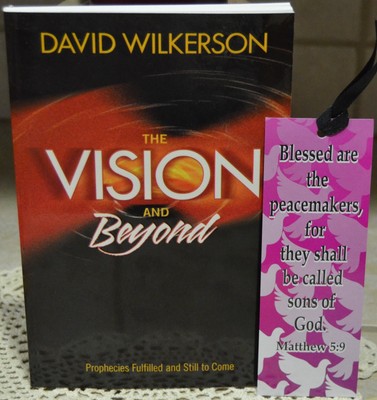 The Vision and Beyond, David Wilkerson, + Free Bookmark *BRAND NEW*

The Chronicles of Narnia Complete By Lot Set C. S. Lewis

The Complete Collected Poems of Maya Angelou by Maya Angelou (Hardcover)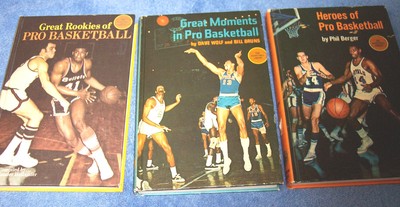 Lot of 3 Books from "THE PRO BASKETBALL LIBRARY FREE SHIPPING