Marked 1 by P. C. Cast and Kristin Cast (2007, Paperback)

The MacGregor's by Nora Roberts - Complete Series - 7 Paperbacks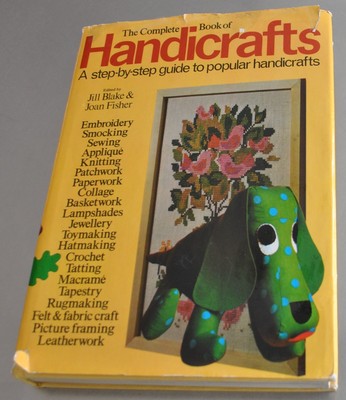 THE COMPLETE BOOK OF HANDICRAFTS: A STEP-BY-STEP GUIDE

The Vampire Lestat Anne Rice The Vampire Chronicles Paperback

lot of 4 historical romances in the Wallflower series by Lisa Kleypas

ANNE RULE FATAL FRIENDS, DEADLY NEIGHBORS PAPER BACK

Quill and Beadwork of the Western Sioux, by; Carrie A. Lyford - 1982 Book

Vintage 1945 BOOK THE STORY OF MARKING IN PEACE AND WAR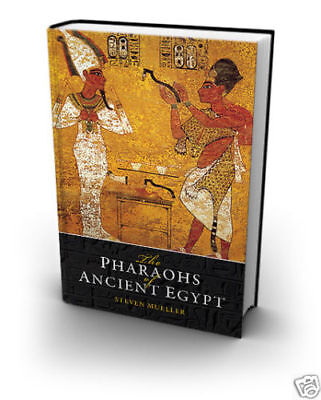 The Pharaohs of Ancient Egypt - Steven Mueller - signed
HIGH BID
$14.95

BIN: $19.95

The Book Of Cowboys 1st Edition 1936
Girls in Pants Bk. 3 by Ann Brashares (2005, Hardcover)

Lot of 5 Tales From the Serengeti, All are Hardcover

How to Open and Operate a Financially Successful Cleaning Service : With...
The Shack : Where Tragedy Confronts Eternity by William Paul Young (2008,...
Human Side of the News by Edwin Hill 1934 1st edition
Criminal Law and Its Processes : Cases and Materials by Sanford H. Kadish...
Piano Roles : 300 Years of Life with the Piano Parakilas FIRST EDITION NEW

Complete Harry Potter Series Books 1 - 7 J. K. Rowling Hardcover w/ Dust Jacket

ShopNotes magazine qty 2 Vol 8 Issue 47 Sept. 1999 & Vol 20 Issue 120 2011

The Lost books complete set 1-4 by Ted Dekker

The Epic of Gilgamesh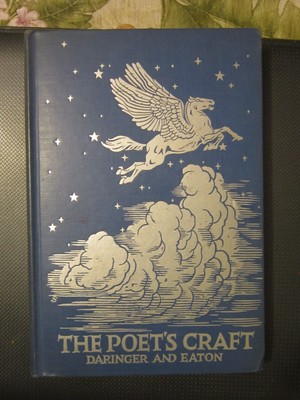 1935-The Poet's Craft by Daringer And Eaton-Illustrated Ornate Poetry Book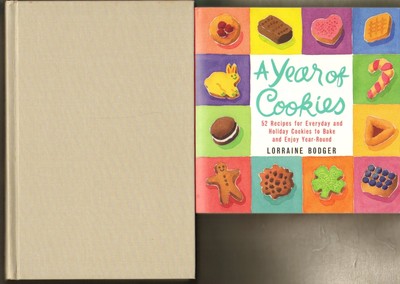 The Complete Book of Pastry by Clayton & A Year of Cookies by Bodger (2 Books)

Discovering Psychology by Sandra E. Hockenbury and Don Hockenbury (2012,...
The Portable Paul and Jane Bowles by Paul & Jane Bowles paperback book

An Instance Of The Fingerpost

The New Dictionary of Thoughts A Cyclopedia of Quotations vintage hardcover book

'The Young Railroaders Book Of Steam' 1977 First Edition By Patrick Dorin
Curves : Permanent Results Without Permanent Dieting by Carol Colman and Gary...

The Story of Britain by A. L. Rowse (1979, Book, Illustrated)
The Associate by John Grisham (2009, Hardcover)

lot of 2 novels in the Deathlands series by James Axler

The Other Side of the Jordan by Nelson Glueck 1940 First Edition

The book in Russian.Roger Zelazny. The Chronicles of Amber.Fantasy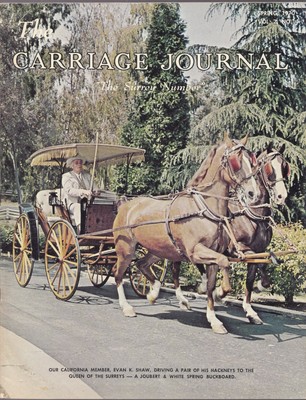 A Vintage issue of The Carriage Journal Magazine for Spring 1970
Promise Me Tomorrow No. 4 by Lori Wick (1997, Paperback)

Vintage 1950 Book on Natural Childbirth with Rooming-In by Herbert Thoms.

The Bradford Book Of Collector's Plates 1977 Official Guide To All Editions

The Sigma Protocol by Robert Ludlum (2002, Paperback)

1976 First Paperback Edition Bane of Nightmares by A. Cole