The Skeleton Inside You by Philip Balestrin Hardcover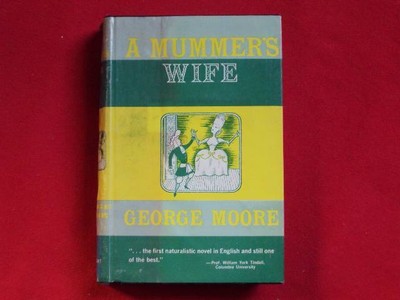 A Mummer's Wife by George Moore(1966, Hardcover- Authorized Edition)
BOOK OF THE VAMPIRE Illustrated by Nigel Suckling BRAND NEW HARDCOVER
The Aftermath by Anna J. (2009, Paperback)

Prophets of the Apocalypse : David Koresh and Other American Messiahs by...
PRICE
$7.95

or best offer

"Pilot Tex" by Arnold Hagenbach
Prisoners of Hope : The Story of Our Captivity and Escape in Afghanistan by S...
Asimov's Guide to the Bible Set : A Historical Look at the Old and New... HC/DJ

LAFAYETTE COLLEGE - PENNA GAMMA NEWS - TWO ISSUES - 1923

Book of Roses by Alice Carson Lambert (2004, Hardcover)

5 Mystery Thriller paperbacks by Daniel Silva 4 Gabriel Allon

1960.Now Here's My Plan SHEL SILVERSTEIN A Book of Futilities First Edition
The Nightingale's Song by Robert Timberg (1996, Paperback)

Hardcover with Jacket HIGH FLY TO CENTER by Bill J. Carol Baseball

Sopranos: The Book: The Complete Collector's Edition by HBO

Lot of 15 APPLE FICTION Paperback Books Scholastic

The Commonsense of Wine by Andre L. Simon, 1971
PRICE
$12.95

or best offer
The Money Book of Personal Finance by Richard Eisenberg (1996, Hardcover)

A Commentary on the Psalms 4 Volumes Rev John Mason Neale & Rev R.E. Littledale

THE ESSENCE OF GNOSTICS by Bernard Simon BRAND NEW HARDCOVER

God's little inspirational book - LOVE

A PICTORIAL HISTORY OF THE SS 1923-1945 - 1977 Book

SET OF 5 VINTAGE 1951 LANDMARKS OF AMERICAN HISTORY HARDCOVERS~#2, 3, 4, 5, 10
Java Software Solutions : Foundations of Program Design, Updated by William...

LMP 2012 VOLUME 1 - THE DIRECTORY OF THE BOOK PUBLISHING INDUSTRY
Don't Make a Black Woman Take off Her Earrings : Madea's Uninhibited Commentarie

The Royal Shopping Guide by Nina Grunfeld (1984, Hardcover)

The Officer's Guide HB 9th edition 1942 Military Service +Booklet Signed by Auth
Fish by Delia Smith (2006, Hardcover)

DAWN, RISE OF THE WEST IN POETRY - Signed by Founders Pacific Poets

LOT OF 4 EAT THIS NOT THAT BOOKS INCLUDES FOR KIDS
The Faerie Path Bk. 1 by Frewin Jones (2008, Paperback)
The Book of Ruth by Jane Hamilton (1989, Paperback)
My Week with Marilyn by Colin Clark (2011, Paperback)

THE OPERATION AND REPAIR OF FARM MACHINERY. 8TH EDIT. BY JOHN DEERE. 1920S?

22 Mixed Lot Children's American History Story Books Teacher Resource GUC

Minstrels in the Gallery A History of Jethro Tull Book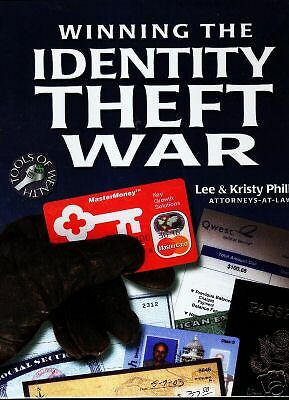 Winning The Identity Theft War, by; Phillips + 2 CD's

Calling All Girls-May 1947-career in Retailing-star story, Ingrid Bergman

Jungle Child by Norah Burke Vintage 1956 First Edition Hardcover Book