The Hotel New Hampshire by John Irving (1997, Paperback)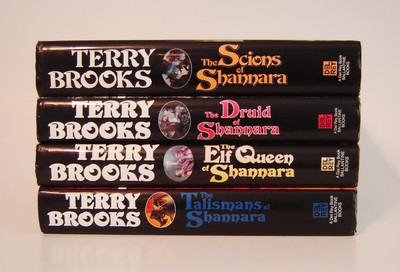 The Heritage of Shannara Complete #1-#4 / HCDJ 1st Edition/1st Printing
PRICE
$19.99

or best offer
NEW The Flags of Civil War Arkansas by Glenn Dedmondt Paperback Book (English)

Biology Textbook 4th Edition by Colleen Belk

Lot Psychedelic Review Vol. 1 #'s 1, 2, & 3 :T. Leary, R. Metzner, Aldous Huxley
Harry Potter And The Sorcerer's Stone (mm) Rowling, J.K.

The ABC and XYZ of Bee Culture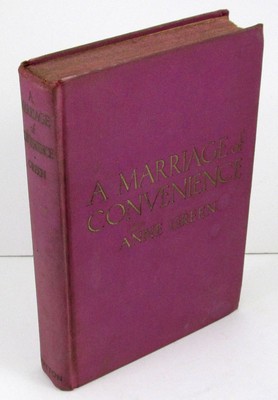 1933 1st Ed HC; A Marriage of Convenience by Anne Green

Government In America - Fifteenth Edition
HIGH BID
$39.99

BIN: $119.99

The Book of Classic Old Roses by Trevor Griffiths (1988, Paperback)

Antique Book Electricity Audels Wiring Diagrams Light Power 1941

Swinton's Word-Book of English Spelling Published 1877 Hardcover
Baby's Book : The First Five Years by Virginia Reynolds (2005, Hardcover)

Antique 1928 A.C. Gilbert Olympic Games Sports Book History

The (Huge) Book of the Bulldog: Joan M. Brearley - Hardcover 1985 *

Marketing by William Rudelius, Steven William Hartley and Roger A. Kerin...

The Widows of Eastwick by John Updike (2008, Hardcover) First Edition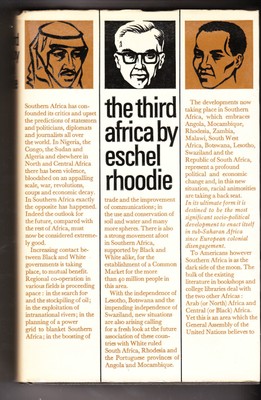 The Third Africa by Eschel Rhoodie (1968, Hardcover, 1st Ed)
PRICE
$19.50

or best offer

"Looking Backward", Edward Bellamy (1941) - Signed ! Limited Editions Club

The Road to Los Angeles by John Fante( Paperback)
Dreamcatcher by Stephen King (2001, Hardcover)
HIGH BID
$1.99

BIN: $7.99

Autobiography of Mark Twain: The Complete and Authoritative Edition Volume 1 NEW

Jesus and the Twelve illus. by Alberta Rae (Sune') Richards (1960. HC)

Halo 2 : The Official Guide by David Hodgson (2004, Paperback)
HIGH BID
$2.99

BIN: $9.99

the pragmatic movement in american history by charles morris 1970 paperback

The Belly Fat Cure (Spiral Book) by Jorge Cruise, Contains Lots of Great Recipes

Defend the Realm : The Authorized History of MI5 by Christopher Andrew (2009) HC

The Discoverers A History of Man's Search... by Boorstin hardcover like new

3-2010 The Spellmans Strike Again by Lisa Lutz

LOT OF 2 THE WRITINGS OF MARK TWAIN THE GILDED AGE #2 FOLLOWING THE EQUATOR #1

Brando by Robert Tanitch (1994, Hardcover)

The Book Of Heroic Failures By Stephen Pile 1st March 1986 Paperback

The Complete Book of Picnics by James K. McNair (1979, Hardcover)

5000 Mystery and Suspense ebooks with free conversion software.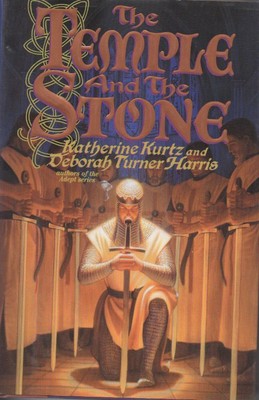 The Temple and the Stone by Katherine Kurtz

Selling to VITO : The Very Important Top Officer by Anthony Parinello (1994,...

The Remains of the Day by Kazuo Ishiguro paperback book FREE SHIPPING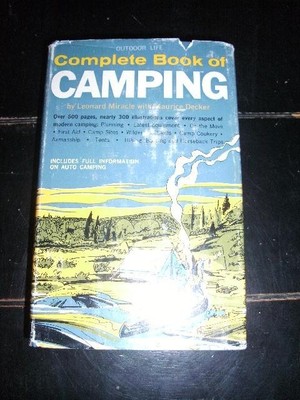 OUTDOOR LIFE COMPLETE BOOK OF CAMPING~1961 HARDCOVER
PRICE
$6.50

or best offer

Box of Odds & End Paperbacks by Tracy Hickman and Julian May
1 BOOK - THE COMPLETE IDIOT'S GUIDE TO BUSINESS ETIQUETTE - USED ALPHA BOOK