The Usborne Book of World History by A. Millard, hardcover, NEW!
PRICE
$24.99

or best offer
The Book of Life Bk. 3 by Deborah Harkness (2014, Hardcover)

Three Girls in the City book lot. Books 1, 3, & 4

JAZZ A HISTORY OF AMERICA'S MUSIC FIRST EDITION BOOK 2000
PRICE
$3.99

or best offer
The Heir (The Selection) by Kiera Cass Hardcover Book 4

***SIGNED 1st Printing/Ed*** ARMADA by Ernest Cline (Hardcover) NEW 7/14/15 COA

A History of the World in 6 Glasses By Tom Standage,Paperback,New

Sweet Vol.1,2,3,4,5,6 by Maya Banks Paperback NEW

The Hardy Boys hardcover set of books 1-4
PRICE
$9.99

or best offer

STUDEBAKER The Complete History by Patrick Foster (2015, New Hardcover)
The Art of Tagsaling by Joy P. Hudson - Signed - New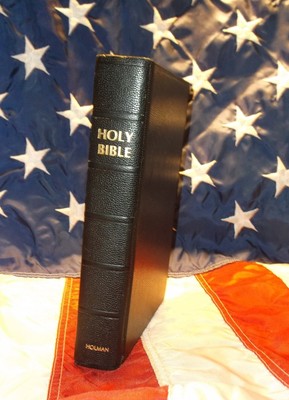 THE BIBLE IN THE SPACE AGE - Vintage 1969 Hardcover Holy Bible - Hard to Find !!

The Book of Revelation: Apocalypse and Empire by Leonard L. Thompson --- RARE

The 13 Nights of Halloween by Guy Vasilovich ~New Paperback Book
PRICE
$1.95

or best offer

Lot of 6 "The Hardy Boys" Hardcover Books 1960's
PRICE
$9.99

or best offer

The Michaels Book of Arts and Crafts by Lark (2003, Hardcover)
PRICE
$8.99

or best offer

Mad Libs, lot of 3, in love/for President/on the road, paperback, NEW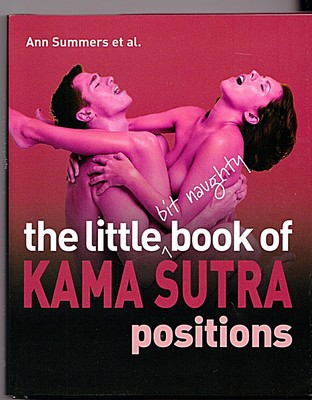 The Little Bit Naughty Book of Kama Sutra Positions New & free Shipping

NEW - The Book of VMware: The Complete Guide to VMware Workstation

The Bible Story Volume 1 Arthur S. Maxwell Vintage 1981 Hardcover Book
PRICE
$10.99

or best offer
Master the Boards.: USMLE Step 2 CK by Conrad Fischer (2015, Paperback)

Questions and Answers from the Book of Knowledge 1952 + Vintage Child's Booklet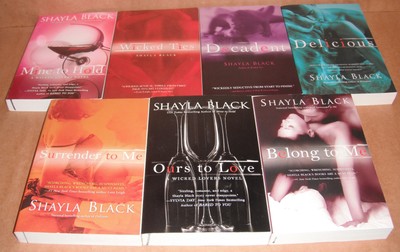 A Wicked Lovers Books Lot/Set, Vol 1,2,3,4,5,6,7 by Shayla Black Paperback NEW

NEW - The Singer of Tales in Performance by Foley, John Miles

Clive Barker's Books of Blood, 1, 2, 3 Hardcover Horror
The Portrait Photographer's Guide to Posing by Bill Hurter (2004, Paperback)
HIGH BID
$0.99

BIN: $5.99

Gut: The Inside Story of Our Body's by Giulia Enders (Paperback) NEW .....
Book of Longing by Leonard Cohen - LIKE NEW PAPERBACK - FREE SHIPPING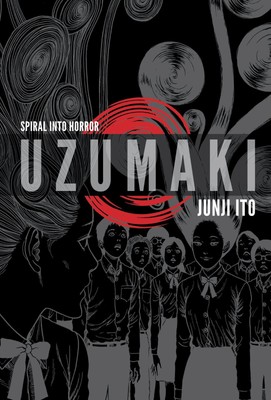 Uzumaki (3-in-1, Deluxe Edition) by Junji Ito (Hardcover) NEW

The Color of Law by Mark Gimenez (2005, Hardcover- First Edition)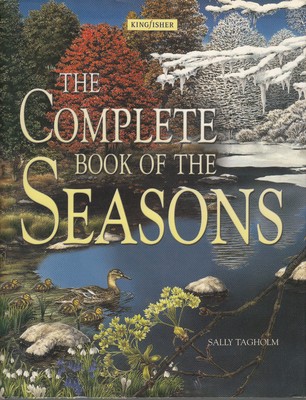 The Complete Book of the Seasons by Sally Tagholm (2002, Hardcover)
The Children's Bible Story Book by Anne De Graaf Brand NEW!!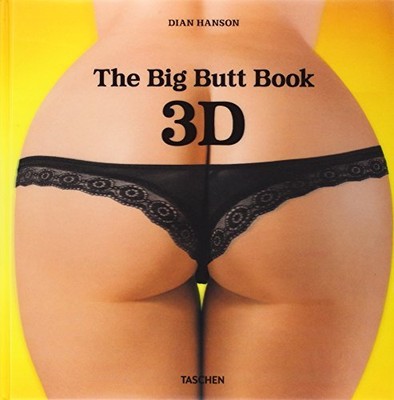 The Big Butt Book 3D by , (Hardcover), Taschen , New, Free Shipping
The Art of Learning by Josh Waitzkin (Paperback) FREE SHIPPING NEW
PRICE
$5.95

or best offer

NEW The Tibetan Book of the Dead by Padmasambhava Hardcover Book (English) Free
The Last Days of Patton. by ladislas farago 1st edition

NEW The Way of Men by Jack Donovan Paperback Book (English) Free Shipping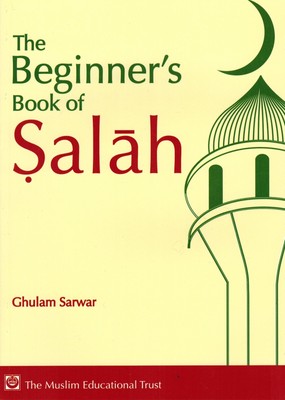 The Beginner's Book of Salah By Ghulam Sarwar
The Flower Recipe Book By Alethea Harampolis & Jill Rizzo [Hardcover] NEW...
PRICE
$12.95

or best offer

NEW Beyond Buds by Ed Rosenthal Paperback Book (English) Free Shipping