Strange & Antique Porcelain Medical/Pharmaceutical Item~ Coors~ Pill Maker M&P??

Georgetown Colorado Western Federation Of Miners Seal Stamp-1902-Rare Union Item

VTG KANTLEEK SAFETY EAR & ULCER SYRINGE MEDICAL ITEM ORIGINAL BOX REXELL MEDICAL

Lot of Antique Mining Assay Sample Crucibles Battersea Works Stone 7 items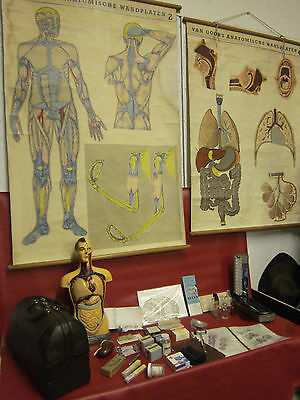 Large Vintage Lot Medical Items, Doctor's Bag, Medical Charts, Mannequin, Etc

ESTATE ITEM-3-VINTAGE SURGICAL INSTRUMENTS IN CASE-254

ORIGINAL1888 GROWTH OF INDUSTRIAL ARTS BUTTERFIELD DRIVE CHAINS EDUCATIONAL ITEM

ESTATE ITEM-VINTAGE SURGICAL INSTRUMENTS?? IN CASE-201

1928 "North Butte,Montana Mining Stock"VERY NICE ITEM,(unresearched signatures)!

ESTATE ITEM-SEVERAL PIECE VINTAGE DRAFTING SET IN CASE-200

Antique 1947 Fisher Scientific Emir & Amend Precision Balance, Item 370

Sharp & Dohme Menthol Cone Inhaler and another unknown Item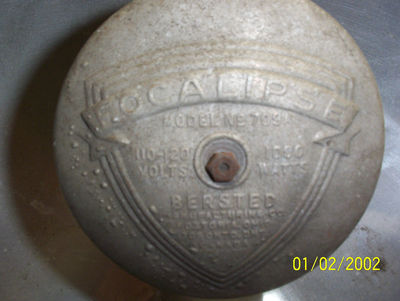 ANTIQUE ROCALIPSE HEATER SPACEY LOOKING COOL ODD ITEM
PRICE
$66.99

or best offer

Antique Vintage Metal First Aid Box - Possible WWII Item ?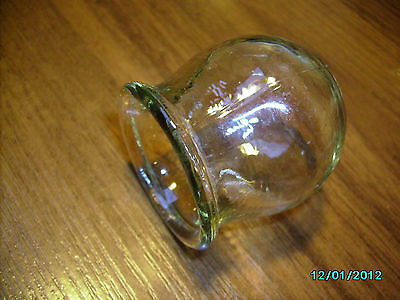 WW I RUSSIA CUPPING GLASS FROM THE ITEMS OF RUSSIAN MEDICINE OFFICER

Antique Doctor's Office Items MANY Surgical Tools, Hundreds of Items AS FOUND !!
HIGH BID
$599.99

BIN: $849.99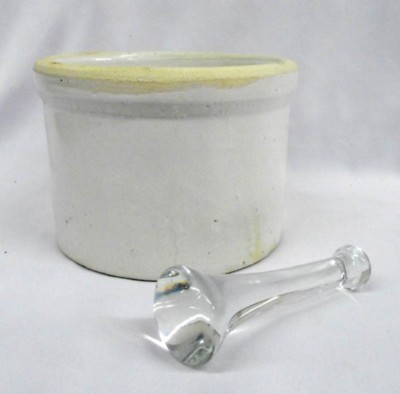 Large Antique Mortar w/ Glass Pestle - COLLECTORS ITEM CIRA 1860, Phila Penna

Vintage cylindrical medicine box that held Salicylic Acid U.S.P. A NEAT ITEM!!!

Antique wooden balance scales top decorative item 1920s 30 Praha

antique optical scientific instrument prism plus extra unknown item

Item#1349 Antique WWI Wooden Nurse Flashlight Interesting Collectible Piece